Greetings, Gothamites! 
This week's Two Minute Top 10 is on the works of a director I greatly respect as having an instantly recognisable aesthetic — Tim Burton.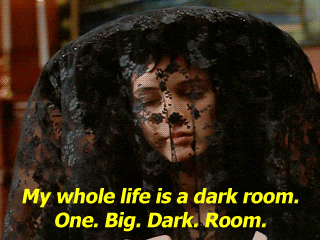 One of my Christmas traditions is to cook myself a nice lunch, watch The Muppet Christmas Carol then Tim Burton's The Nightmare Before Christmas. And while Burton didn't direct The Nightmare Before Christmas per se, it inspired me to do a top 10 on the movies he does direct.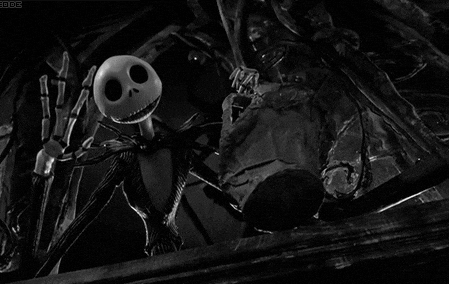 10. Dark Shadows (2012)
I thought Dark Shadows was good, camp vampire fun. And definitely better than some of Burton's remakes, reboots and adaptations — I'm looking at you, Planet of the Apes.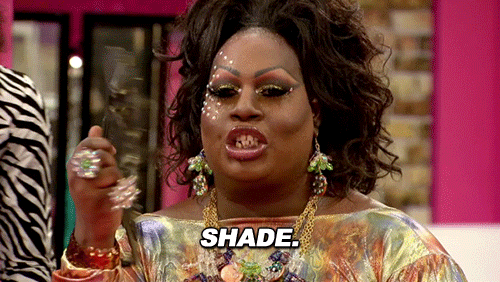 9. Sleepy Hollow (1999)
Given the dark nature of many Burton films, this is the only one I really think of as true "horror" and it's my favourite adaptation of the classic tale.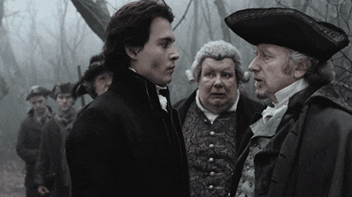 8. Edward Scissorhands (1990)
I love that in Edward Scissorhands the story is almost a romanticised version of Frankenstein. The way it takes something as bizarre as a man with scissors for hands — and not just and scissors, GIANT scissors — and integrates him into a cookie cutter society is brilliantly portrayed. 
7. Batman (1989)
There are some character flaws in Batman to be sure, but I love the initial dark reintroduction of Batman to film after Adam West's (still delightful) portrayal. I think Burton's reimagining was worth some of the liberties that he took with the characters. Though I am grateful we never had to see a world where Nic Cage played Superman.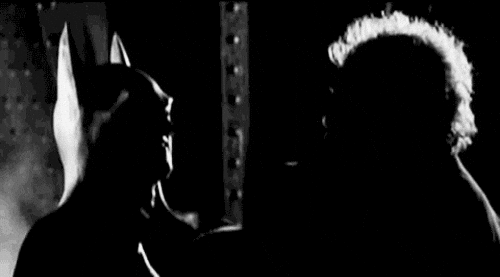 6. Sweeney Todd: The Demon Barber of Fleet Street (2007)
As many of you know, I love musicals. The gritty and macabre story of Sweeney Todd and Mrs Lovett where there really are no heroes, only a varied assortment of villains trying to out-villain each other. Alan Rickman solidified his ability to play a villain perfectly. And, while we can (and I have) make many jokes about Burton's reliance on his friends to frequently turn up in his movies, the casting in Sweeney Todd is great.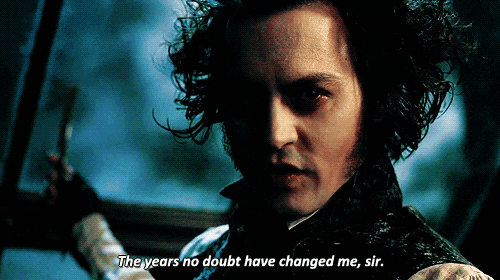 5. Batman Returns (1992)
Basically for the same reasons as Batman but also because Michelle Pfeiffer is AMAZING as Catwoman. While there is definitely a deviation in the backstory of the character from the comic book character, the Batman Returns Catwoman is iconic, fierce and stunning. 
4. Corpse Bride (2005)
I love everything about Corpse Bride. From the macabre story, to the way the afterlife is portrayed as vibrant and colourful in contrast to the dark and gloomy living world, and the score is hauntingly beautiful.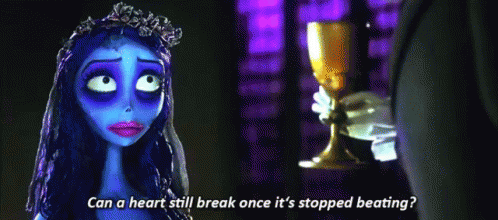 3. Mars Attacks! (1996)
This movie is completely batcrap crazy and I am here for it. From the all star cast to the chittering aliens and ultimately how the aliens are defeated, Mars Attacks! is an amazing and fun film.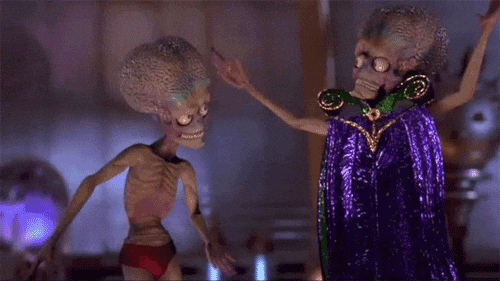 2. Big Fish (2003)
This beautiful fantasy story of a man at the end of his life perfectly weaves together a tale of an extraordinary life through the eyes of a storyteller. It's cinematic mastery at its finest.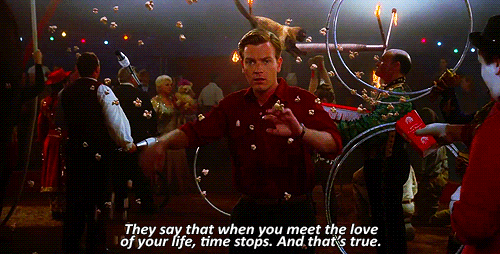 1. Beetlejuice (1988)
Beetlejuice! Beetlejuice! Beetlejuice! 
Anyone who has read my article at World Geekly News on this classic horror-comedy may have seen this coming. What's not to love?! He is literally the ghost with the most.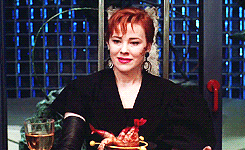 If you have a different take or would like to suggest a subject for my Two Minute Top 10s, drop a comment here or hit me up on Twitter!
Two Minute Top 10s are a way for me to satiate my desire for writing lists on my opinions, while not getting stuck in over-thinking them. I get a topic and I spend no more than two minutes putting my top 10 together on that topic — it makes the lists personal and genuine. (I can then ramble on about why each thing is where for as long as I want!)