Greetings, Gothamites!
I hope you are all safe and well as 2021 begins with an assortment of old and new challenges. In the words of Jerry Springer, take care of yourself and each other. 
I'm still absorbing quite a bit of "comfort food" television — rewatching Criminal Minds, Ink Master and South Park. Nice simple things I can just watch without having to think too much about them. 
I did a lot of reading in the last month of 2020 to meet my stretch reading goal for the year. Originally my goal was 40 books but when I reached that with a couple of months left in the year, I decided to go for 52, or the equivalent of one book per week. I did the same thing in 2019 when my goal was 30 books so, this year I've cut out the middle man and set my goal to 52 book. Starting strong with John Grisham's The Firm.
I also briefly did that thing most book nerds have done at least once in their life and said "Right, no more books until I finish the ones I already have!" That lasted about three hours and I bought a book that was recommended to me. Oh, well. Nobody's perfect.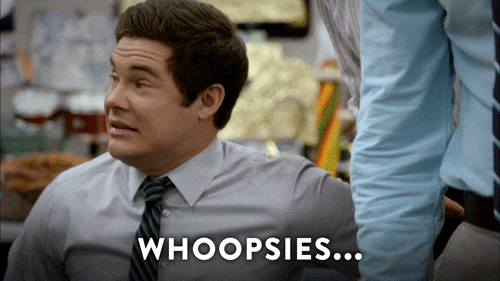 The Queen's Gambit by Walter Tevis (1983)

The Queen's Gambit is good. It really is, but it's one of the few examples of novels I've read after watching the visual adaptation that didn't really add anything to the story. 
I dove right in after watching the Netflix miniseries adaptation, hoping the source novel would add more to the story I had just loved so much. There were a couple of things that were slightly different but, for the most part, the miniseries remains faithful enough that reading the novel really didn't add anything to the depths of the characters or story for me. 
I ended up having to skim paragraphs of chess moves because, while I understand the game is obviously a huge part of the plot, I am just not into chess enough to want to read games move by move.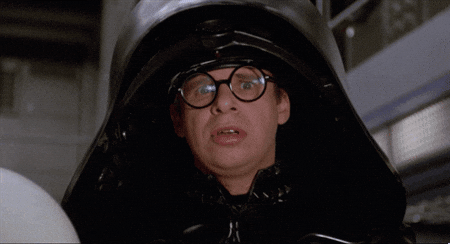 The Crown's fourth season solidified its place as one of my favourite modern TV shows. The main cast and the costumes are amazing. The story is an engaging fictional interpretation of the real events and I love how the truth and fiction intwine effortlessly.
It was interesting but also a little bit heartbreaking to see the worst kept secret love triangle play out on the screen. Keep yourself seated for the last episode where The Queen gives an amazing wake up call to one of her children — it is one of the badass moments of TV I have seen in a long time and it gave me chills even after watching it 10 or 11 times. 
You can read my spoiler-riddled reactions to the first episode in season four of The Crown here.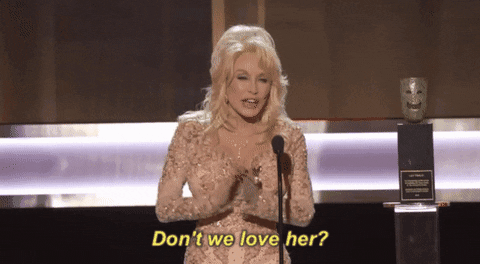 This is Going To Hurt: Secret Diaries of a Junior Doctor by Adam Kay (2017)

This is Going To Hurt managed to be both hilarious and heartbreaking, occasionally at the same time. As someone who has a family filled with nurses, I have always had a deep respect for medical professionals. But because it's not something that is often talked about in depth, even amongst family, Kay's stories from his first years as a doctor have only deepened my respect for those at the forefront of medical care.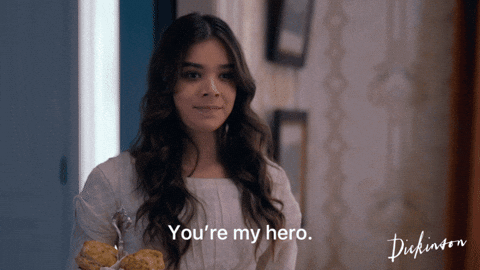 Frances Kray – The Tragic Bride: The True Story of Reggie Kray's First Wife by Jacky Hyams (2014)

I wanted to love a book that focuses on Reggie Kray's first wife and arguably his most prolific victim. But for a book that says it would focus on her, it spends a lot of time dithering in backstory, repeating points about the Kray brothers to the point of tedium and is written in an unreliable way that often contradicts itself. A great idea in theory but muddied with an unreliable narrator, which is great in fiction but not so much in non-fiction.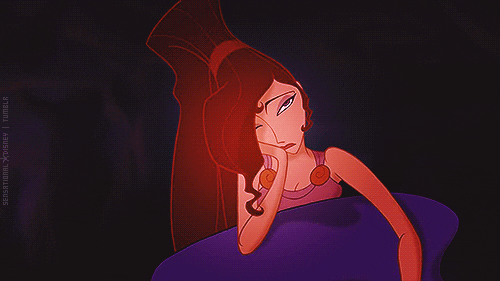 Catwoman: Soulstealer by Sarah J. Maas (2018)

Soulstealer is the third book in the DC Icons series and I enjoyed its Wonder Woman and Batman focused predecessors so was looking forward to getting stuck into this one. It didn't disappoint. I loved the portrayals of beloved characters Catwoman, Poison Ivy and Harley Quinn. I even enjoyed the portrayal of Batwing, though it jacked up the time line a little bit by placing him as the main bat in town so early in Catwoman's career. But I think when you read anything based around comics, whether the comics themselves or novels with those characters, you need to suspend disbelief — particularly around the timeline. The characters have been around for over 80 years so there's a lot to pack in if you take every single thing as gospel. If you keep that in mind and just enjoy the story for a great Catwoman story, it's a great read with some stellar twists.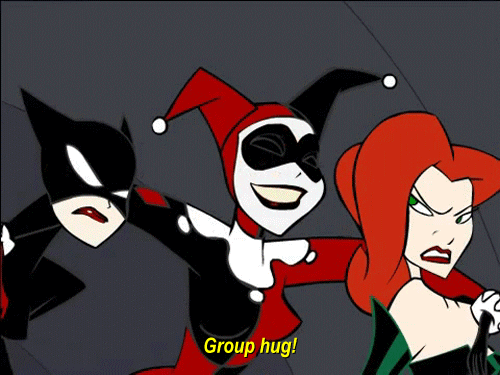 The Lightning Thief by Rick Riordan (2005)

The Lightning Thief is a very fun story that combines the real world and ancient Greek mythology so well. I really wasn't expecting to enjoy the novel as much as I did, but I basically didn't put it down once I started. 
I love the movie adaptation of The Lightning Thief and have seen it multiple times, so I was pleasantly surprised to find that the movie is different enough to the novel to keep you on your toes but still a pretty faithful adaptation. Having now read the novel though, I wish they had've cast age appropriate actors in the first film so they could have continued on and filmed all of the stories without them ageing out too badly — similar to the casting for the Harry Potter film series.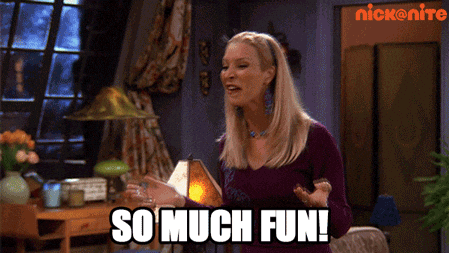 If you have a different take or would like to chat about what you've been watching and reading, drop a comment here or hit me up on Twitter.