Rapid Reviews are a way for me to give a quick summary of why I did or didn't like something, without feeling the need to go into all of the nitty gritty about it that my full reviews and articles do.
Okay. I think I've finally come down from the sugar high that ensued after running amok on Halloween candy during CJ's Halloweenathon.
I've still been watching a lot of Criminal Minds reruns throughout the month, rereading Stephen King's It, playing a bit of Animal Crossing and reading Complete Darkness, a science fiction novel by UK author Matt Adcock. More on that last one in the next couple of days!
The Haunting of Bly Manor miniseries (2020)

A really good haunted house series to follow up from The Haunting of Hill House but it never quite reaches the level of awesome that its predecessor managed and does get a bit slow in the middle. Though the various threads that it weaves throughout, come together at the end quite nicely. 
You can read my spoiler filled reactions to the first episode here. Although the two predictions I made turned out to be completely wrong … which is good!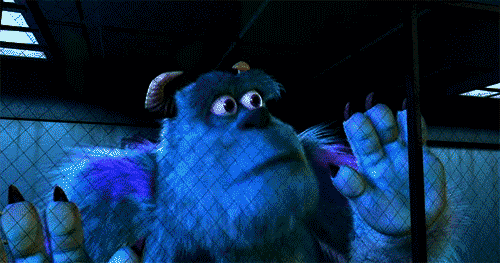 I loved this season of Queer Eye just as much as I loved its predecessors. The fab five have found their formula and it works — the gentle ribbing amongst themselves while showing rock solid support for the hero of the episode. If you want something that's super wholesome feeling but still contains plenty of shade and the occasional veiled erection joke, then this is a must see. 
Smoke Gets in Your Eyes & Other Lessons from the Crematory by Caitlin Doughty (2014)

It was only recently that I started watching Caitlin Doughty's YouTube channel Ask a Mortician and I found her to be witty, macabre and educational — three of my favourite things! So, I decided to delve into her literary endeavours. Smoke Gets in Your Eyes is a fascinating journey through Doughty's life with death and unveils many aspects of the death industry that you wouldn't ordinarily think to ask or examine.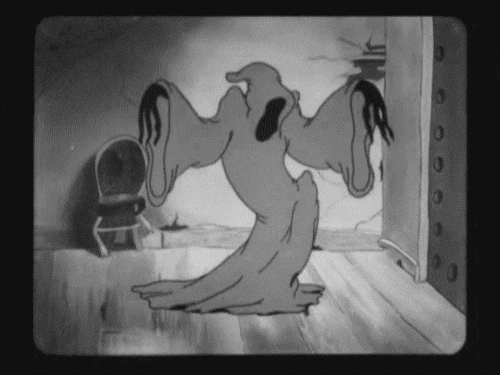 Fours, fours, fours across the board! If you have a different take or would like to chat about what you've been watching and reading, drop a comment here or hit me up on Twitter.