Page count:
532
ISBN:
9780990694977 
The final showdown between Detective Sam Porter's team, the FBI and 4MK Anson Bishop. In this game of cat and mouse the body count continues to rise and tables turn in ways no-one could have imagined. 
The Sixth Wicked Child is the third novel in the 4MK Thriller series.
I loved The Fourth Monkey and its sequel The Fifth To Die so I was thrilled to discover I had been approved for the ARC of the final chapter in the series. The story hooked me from the first line and didn't let go until the very end. It's such a cliche to say "I couldn't put it down" but in the 24 hours after receiving the ARC, I was either reading The Sixth Wicked Child or sleeping.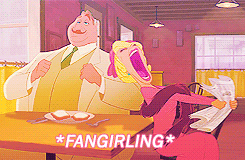 If The Fifth To Die was a rollercoaster, The Sixth Wicked Child is the entire amusement park. There are surprises, twists, flips and turns then even more surprises.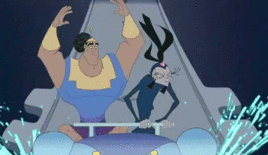 The character development isn't something I can discuss about The Sixth Wicked Child too much without huge spoilers but let me just say — wow.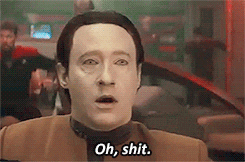 The 4MK series is now one of my favourite crime series, up there with Lincoln Rhyme and Bill Hodges. The Sixth Wicked Child is the perfect ending to the saga and I can't wait to see what Barker pulls out of his hat next.
If you enjoy crime thrillers then 4MK is a series that should not be missed.
Rating: