Live at Melbourne's Comedy Theatre
Starring Todd McKenney, Rachael Beck, Suzie Mathers, Akina Edmonds, Kirby Burgess and Joshua Reckless

The story of BARNUM The Circus Musical (which has, by the way, been around a lot longer than the magnificent 2017 film The Greatest Showman) is one of a dreamer who will stop at nothing to achieve his dreams, be that what they may. He's not always a great man, but he is an incredible character who leads an astounding life.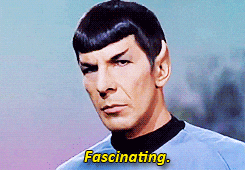 I have loved every stage performance I have seen Todd McKenney deliver and his portrayal of humbug purveyor P.T. Barnum is no different. He sings, he dances and he proves why he himself is one of Australia's greatest showmen. Except this time, McKenney walks a tight rope … and if that doesn't impress you then we lead very different lives.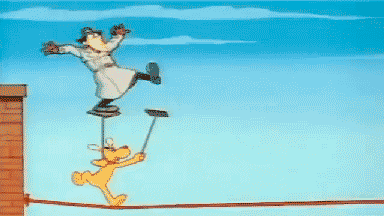 Rachael Beck was a delight to watch as Charity Barnum and Kirby Burgess all but stole the show in her role as the versatile ringmaster. But the real showstoppers were the ensemble cast who performed astounding acts of circus mastery on the stage. From tumbling to juggling to legitimately forming human structures, their performances were spellbinding and awe inspiring.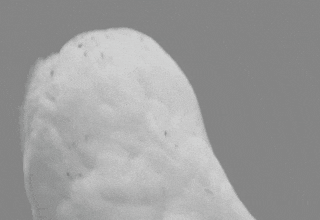 The set design is simple but beautiful and effective. The cast and stage hands work together seamlessly to bring P.T. Barnum's particular brand of humbug to life and the end result is just stunning visually.
If you have the chance to see this production of the marvellous BARNUM The Circus Musical, I can not recommend it highly enough. The music, the dancing and the feats will make you believe in all kinds of humbug. 
– CJ