Live at Melbourne's Regent Theatre
Starring Ryan Gonzalez, Cameron MacDonald, Thomas McGuane and Glaston Toft

I was fortunate enough to be gifted with a front row ticket to see Jersey Boys at Melbourne's beautiful Regent Theatre this month. I went in knowing and loving a handful of Frankie Valli and The Four Seasons' songs, and came out with an even greater appreciation of them and so many more of their classic hits. 
From the moment MacDonald sauntered on stage, completely embodying the character of Tommy DeVito, I was transfixed. I spent most of the next two and a half hours with a grin on my face and stars in my eyes.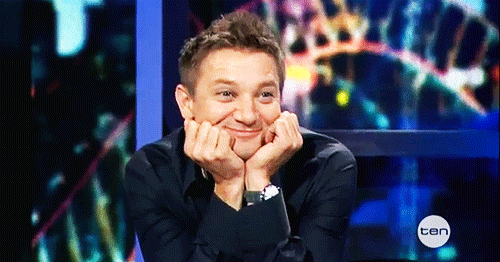 Every member of the cast fit perfectly into their role (or, in some cases, roles) and they were all a delight to behold. This is especially true for the four actors who portrayed The Four Seasons. 
As well as not knowing more than half a dozen of The Four Seasons' songs (or at the very least, not knowing they wrote and performed some of them) I didn't realise they had such a colourful and fascinating history. But as Toft's Nick Massi so well phrases it: "You sell a hundred million records. See how you handle it."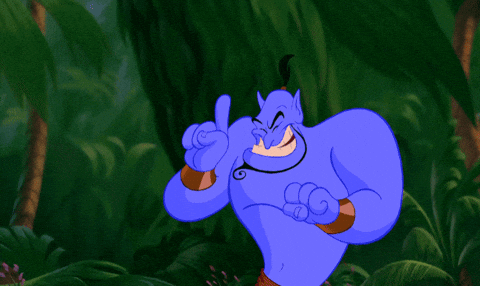 I also particularly enjoyed the special effects that allowed the audience to see the "television" performances we were seeing on stage also displayed on a screen in black and white. It was a neat effect and almost instantly made me feel like I was sitting in a 1960s living room tuning in. 
If you enjoy the theatre, brilliant musical numbers and plenty of drama, Jersey Boys has everything you need. I highly recommend checking it out if you have the chance.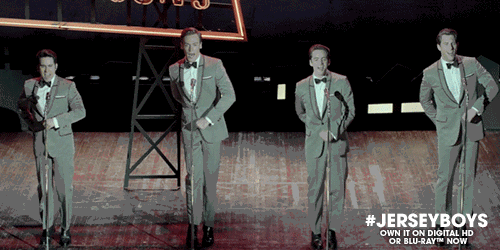 – CJ