Greetings, Gothamites!
It has been a long time between updates and for that I apologise. The world went a little bit mental there and I needed to take some time out to manage mental health with everything that has been going on and continues to progress. I hope you are all doing well, staying safe and socially distancing/quarantining/self isolating responsibly.
I must admit that I haven't watched or read as much new stuff as I would have liked since last we caught up. I am in the progress of several things, including Elton John's Me, Stephen King's If It Bleeds, season one of Picard, season three of The Handmaid's Tale (I know — I'm pretty far behind!), season one of Locke and Key (still!) and thoroughly enjoying each week of RuPaul's Drag Race, both season 12 and the new secret celebrity spinoff. 
I also reread Day Shift which is the second novel in Charlaine Harris's Midnight Trilogy. I still love it. It's a bit tacky and a bit fluffy, but for the most part it's funny urban fantasy with interesting characters and a good plot. 
Anywho, let's get into the new stuff I have finished!
TV — Tiger King (2020)
Trigger warning: Animal cruelty, suicide, drug use.

Because of course I watched this. If nothing else, I needed to understand the memes and the song on Tik Tok. 
This show is a bit like watching many of the current world leaders (but mainly one — you know which one) in that if someone tried to write a fictional character who does the things these people do, you would put the book down and turn the television off because it would be too unrealistic for fiction.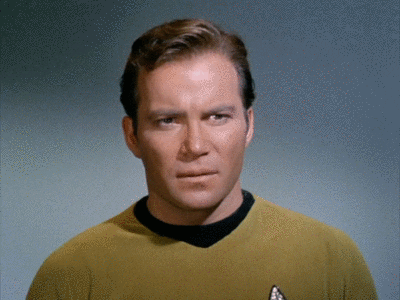 Let me try to explain the general gist of it. … No, I just can't do it. Okay, here is what IMDb says: A rivalry between big cat eccentrics takes a dark turn when Joe Exotic, a controversial animal park boss, is caught in a murder-for-hire plot.
But the murder for hire plot isn't. even. the. weirdest. part. The woman he is alleged to have tried to have killed is also alleged to have killed her husband and fed him to her own tigers. There is an accidental suicide. There are people talking about meth use, animal cruelty, blurred lines of morality and hypocrisy on all sides. 
In the extra "catch up" episode as hosted by Joel McHale, one of the main guys says that the show needed a villain so he was made out to be it. But there were so many villains in this show that even Batman's rogues gallery would be telling them to calm the $#%& down. 
I found Tiger King to be equal parts fascinating for the fact that these are real people who live like that and horrifying for the way the people and animals were both treated by the main players in this series.
Movie — Sonic the Hedgehog (2020)

This was the last film I saw in the cinema before they closed down due to the pandemic. It stars James Marsden and Jim Carrey, and reminded me a bit of Hop. You know, that cute, funny, predictably plotted but ultimately forgettable family movie about the Easter Bunny starring Russell Brand, Kaley Cuoco and, wait for it, James Marsden?
No shade, but maybe a little fun poking at the fact that this is James Marsden's second time around as sidekick to a CGI critter. Third if you count his (brilliant) time in Disney's Enchanted. There might be others I haven't seen. But I digress.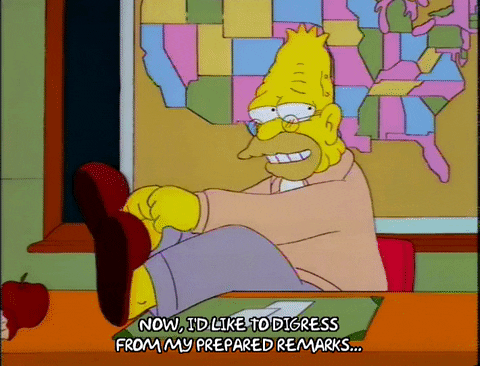 James Marsden does a good job as the do-good country cop who can't help but respond to Sonic's need for help. Jim Carrey does an over-the-top job of playing the crazy villain, which is arguably one of the things Jim Carrey does best. And they fixed the CGI so it is far less creepy and sketchy than originally advertised. 
All in all, I found Sonic the Hedgehog to be an okay family movie that doesn't bring a lot to the genre but it stays on point. It follows the formula to produce a perfectly adequate 99 minutes of entertainment for kids of all ages. 
That's it from me this time around, Gothamites. Hit me up in the comments or on Twitter and let me know what you've been reading, watching or otherwise absorbing by osmosis!
Until next time, live long and prosper 🖖🏻
– CJ