Greetings, Gothamites!
I am very excited today because it's MARDI GRAS! And this is the first year that Sydney's Mardi Gras Parade will be aired LIVE, featuring some of Australia's best performers and hosted by Joel Creasey, Narelda Jacobs, Zoë Coombs Marr and one of my personal favourites — Courtney Act.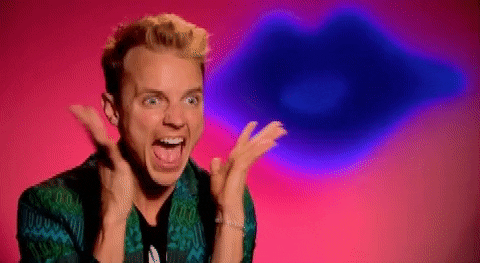 If you're interested in watching the parade but live outside of Australia, SBS is removing the geoblocking so you can watch it live from anywhere in the world. It's fun living in the future.
In other news I've also recently started watching Locke & Key, the Netflix series based on the comic series by Joe Hill and Gabriel Rodriguez. I'm only a couple of episodes in but already loving it.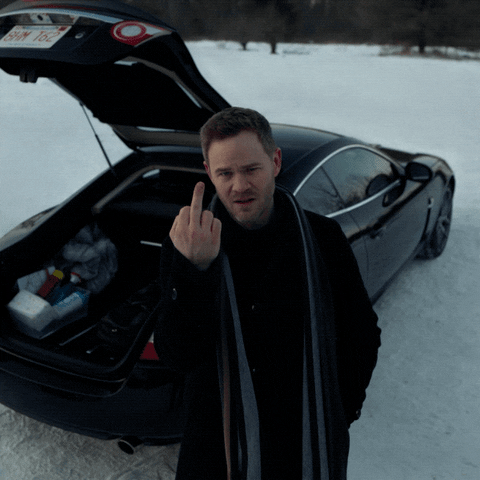 I'll reserve further judgment for once I have finished the first season, but things look promising so far. 
Speaking of judgment … here are my thoughts on this week's offerings.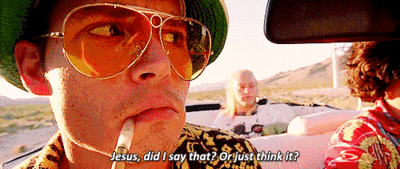 TV — October Faction: Season One

So I was recently doing the streaming service equivalent of channel surfing and whining that I couldn't find anything I felt like watching. In steps my own personal super hero — my mum — with the suggestion to watch October Faction. I tell you boos and ghouls, she knows entertaining TV. 
October Faction is perfect for fans of Supernatural. It has a similar witty banter between the characters, good character depth, tricky villains and monster hunting family members. In the first season, we have so many twists and turns, I was starting to feel like a corkscrew. But in a good way.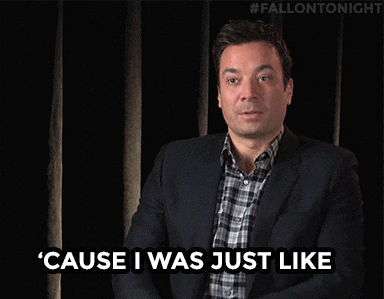 Movie — Timmy Failure: Mistakes Were Made (2020)

When I first saw the Disney+ Insta advertising Timmy Failure: Mistakes Were Made I thought it looked a little too kid-centric for what I usually enjoy. But after seeing a few different trailers and snippets, I decided to give it a go anyway and way delightfully surprised by what I found.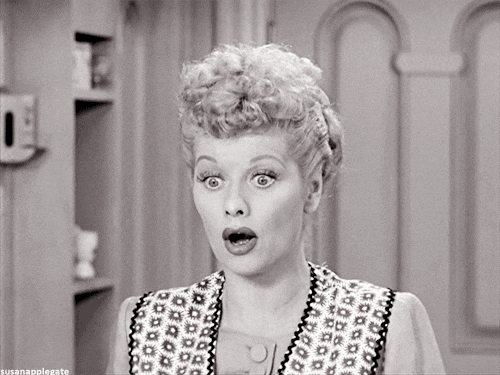 Timmy Failure: Mistakes Were Made is a fun romp that ranges from hilarious and warm to heartbreaking. In amongst Timmy's adventures to solve an assortment of mysteries, we are shown how important it is to accept and love yourself and those close to you as they are.
It's not something I feel like I would watch again in a hurry, but I'm not really the target audience. If I were the same age as the protagonist, I can see this be something I would have quickly become obsessed with. 
I thought it was interesting that it's never really made clear whether Timmy's pet polar bear is real or imaginary. I'd be interested to hear your thoughts on it if you've seen the film/read the series on which it is based. Reach out in the comments or on Twitter if you know or have your suspicions. 
Movie — #Cats_the_mewvie (2020)

Come for the cats, be bored by the humans. That pretty much sums it up, but allow me to explain. This documentary — which delves into why we follow cats on the internet with more fervour than any other member of the animal kingdom — features some of the most loveable cats on the internet, many of whom I personally follow and adore. But I found that anything not specifically showing a set of whiskers and toe beans just did not land on its feet for me.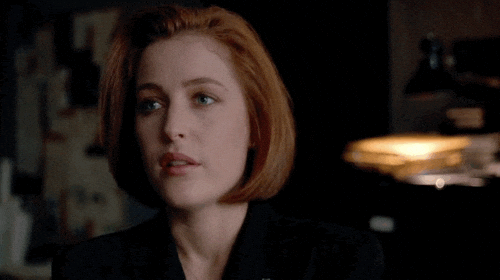 Movie — The Invisible Man (2020)

Trigger warning: Domestic abuse. 
When I first saw trailers for The Invisible Man, I thought it would be another icky Gone Girl style story where the woman fakes domestic abuse for her own causes. Without giving too much away, if you thought the same thing, rest assured that this is not the case. 
Instead The Invisible Man is a delightfully eerie mystery with great twists and an outstanding performance from Elisabeth Moss. 
There are some truly shocking moments that had the people in the cinema gasping, some great jump scares and some downright eerie moments. Because her antagonist is predominantly invisible and targets her character while alone, most of the best parts of the film rely on Moss's execution and she nails it.
That's it from me this time around, Gothamites. Hit me up in the comments or on Twitter and let me know what you've been reading, watching or otherwise absorbing by osmosis!
Until next time, live long and prosper 🖖🏻
– CJ