Greetings, Gothamites!
I hope everyone who celebrates it has had (or is having, depending on your time zone) a lovely Valentine's Day. For the rest of us, the time of discount Valentine's Day chocolate and cute plushies is nigh.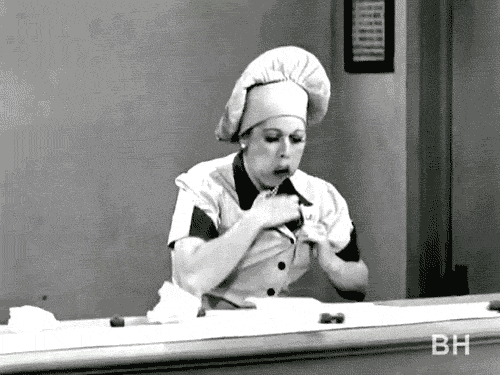 Let's get into this week's visual vittles. 
I know I'm coming into this late, but there's a few reasons for that. I won't bore you with them but let's just say I eventually succumbed due to people I trust recommending it and because Henry Cavill is always good value as an actor.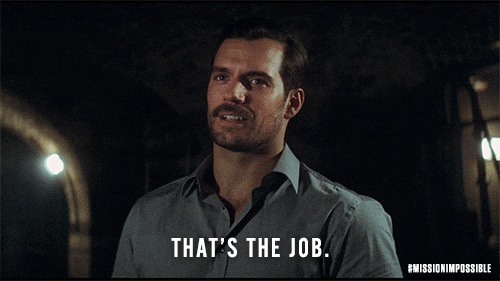 Anywho, yes. The Witcher is a thoroughly enjoyable romp through an exciting medieval fantasy world with mystical creatures and a badass monster-hunter who kills the bad ones. There are prophesies and alliances and some wonderful fight scenes. The plot is detailed and the characters are well developed. The humour and wit in the dialogue is not only hilarious but also very quotable.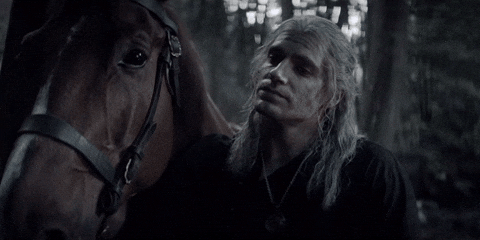 I generally title my updates based on one of my favourite quotes from one of the items I'm talking about that week. This one was particularly difficult because there are so. many. great. quotes. from. The Witcher.
If you liked Game of Thrones, The Brothers Grimm, Hansel & Gretel: Witch Hunters or similar, you may very well enjoy The Witcher. And toss him a penny, why don'tcha?
Movie — The Grudge (2020)

When I went to see The Grudge I thought it was a reboot of a remake of a Japanese horror series, but after reading more about it post-viewing, I've discovered it actually takes place at the same time as The Grudge 2 and The Grudge 3 from the remake series. Not vital information to the rest of my thoughts but a factoid I considered to be quite interesting nonetheless. 
The Grudge is okay. It does what a supernatural movie about angry spirits should do but doesn't really cover any new ground, even from the perspective of its own franchise, except for taking the curse to the USA.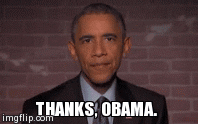 Part of what makes the film only okay is the lack of empathy any of the characters evoked in me, with the exception of John Cho's character Peter. Even in Peter's case, I'm unable to objectively say whether it's a case of a stand out character, Cho's exceptional talent as an actor or my own emotional attachment to Cho as a Star Trek alum.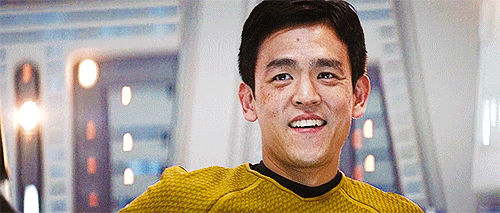 The rest of the characters are so one-dimensional that it's difficult to care what happens to them. The plot format also makes it almost impossible not to know how each character is going to see out the end of the film.
If you like supernatural horror movies and, in particular, The Grudge series, then there's no real reason not to check out The Grudge (2020) but don't go in expecting it to be mind-blowing or groundbreaking.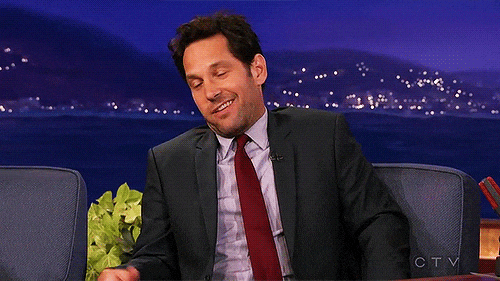 Movie — Fantasy Island (2020)

Fantasy Island is a movie adaptation of the 70s-80s TV series of the same name with a dark horror twist.
The adaptation does a good job of incorporating several delightful nods to the series while also maintaining its own storyline. The horror twists are well done and I was taken by surprise on a couple of them which was nice.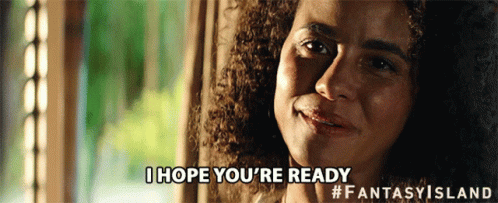 Another thing I found interesting was watching Michael Peña in what, I believe, is my first time seeing him in a serious role. I much prefer him as Ant Man's fast talking sidekick, but he did well as the island's caretaker Mr Roarke.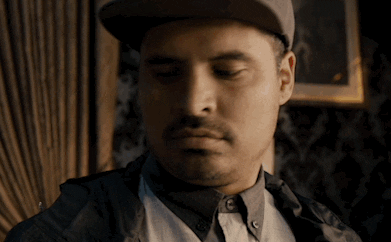 Is Fantasy Island something that I feel like I'll go out of my way to watch again? Not really, no. Am I glad that I watched it? Darn tattootin'.
That's it from me this time around, Gothamites. Hit me up in the comments or on Twitter and let me know what you've been reading, watching or otherwise enjoying/hating on!
Until next time, live long and prosper! 🖖🏻
– CJ