Greetings, Gothamites!
Happiest New Year wishes to you all. I hope you had the most glorious of holiday seasons and are settling in to 2020 with happiness and love. Or apathy and solitude. Whichever is your preference.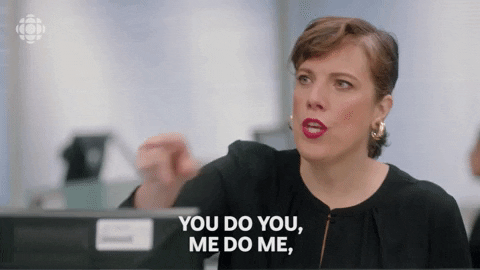 I managed to read 52 books last year, up from my goal for 2019 that was set to 30 books at the start of the year. This includes novels, collections, graphic novels and audiobooks. You can click here if you'd like to see the full list and factoids. I like 52 as an achievement because it means it worked out to an average of one book per week.
Without further ado, let's get into the good, the bad and the ugly in films I've recently watched. Okay, maybe a little further ado to disclaim: I'm getting the two bad ones out of the way first. So please don't leave halfway thinking it's all doom and gloom!
Movie — Downsizing (2017)

I was recently on a 16 hour flight and finally got around to watching Downsizing, which looked interesting when it was in the cinema but I never got around to seeing. I am so glad I didn't pay $20 to see this film.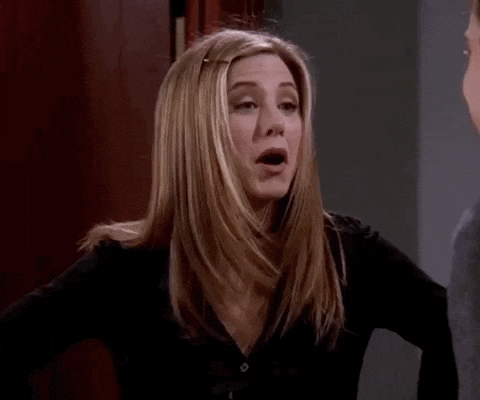 Let's take a second to discuss what the three main points I gleaned from Downsizing's main trailer. It has an incredible all star cast of actors I (usually) love watching. The plot looks like an interesting take on the tried and true "make people small, add laughs, make money" concept. There are a few funny moments and, surely, they wouldn't put all of the funny moments in the trailer and leave the rest a flat and uninteresting bowl of blandness.
And yet. The all star cast is wasted with most of the funniest members having screen time of less than a few minutes. They got the "make people small" part right but failed in the next two parts of that concept. That is totally and exactly what they did. 
Matt Damon's character Paul is unimaginably dull and painfully annoying. The rest of the characters are flat, boring or so meaningless to the plot they should have just been left on the cutting room floor. 
Do yourself a favour and, if you want to watch a movie where people get small, watch Honey I Shrunk the Kids and at least get some laughs out of it.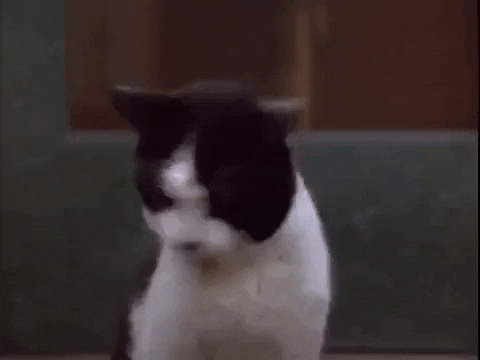 Movie — Midsommar (2017)

This was another film I watched on my 16 hour flight. I really have to stop watching films that are likened to films I know aren't my cup of tea. If you liked The Witch, Hereditary or I Am the Pretty Thing That Lives in the House then knock yourself out with Midsommar and you do you.
Personally though, I found Midsommar to be flat, have unlikeable and unrelatable characters with no development, and tried to use shock factors where it lacked actual scare factor.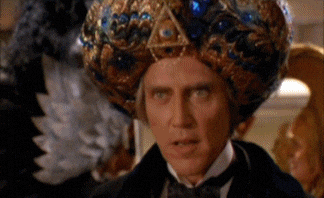 Movie — Birds of Prey: And the Fantabulous Emancipation of One Harley Quinn (2020)

I lovelovelove Harley Quinn and Margot Robbie does a bang up job of portraying her. Birds of Prey: And the Fantabulous Emancipation of One Harley Quinn is a fun comic book movie filled with explosions, brilliantly ridiculous fight scenes and a motley crew of DC's best characters. 
My only criticism of Birds of Prey is feeling like Cassandra Cain got a raw deal as a character. In the comics, Cass is raised by her father to be a deadly assassin deprived of speech to focus on become the best fighter. She later sees that the assassin gig isn't for her and joins Batman as the third Batgirl and first Batgirl to get her own standalone comic series. In Birds of Prey, Cass is a petty pickpocket and a foster kid. There's nothing wrong with a character being either of those things, but it felt disingenuous to the character's decades of rich story.
There are other changes which are to be expected when a film is adapted for the big screen, but none bothered me as much as Cassandra Cain. 
Regardless, Birds of Prey is a colourful and badass addition to the DCEU. Is it an amazing adaptation of the source material? Not really. Does it entertain, amuse and take the viewer on a rip roaring good time with one Harley Quinn and her new pals? It sure does, puddin'.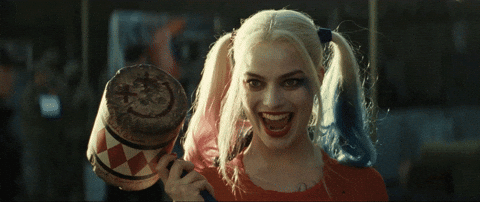 Movie — Jumanji: The Next Level (2019)

At this point, I would watch Dwayne Johnson, Karen Gillan, Kevin Hart and Jack Black reading the phonebook. I loved Jumanji: Welcome to the Jungle and the chemistry the cast brought to the table. This latest chapter in the story of the game that plays you showcases this brilliantly too.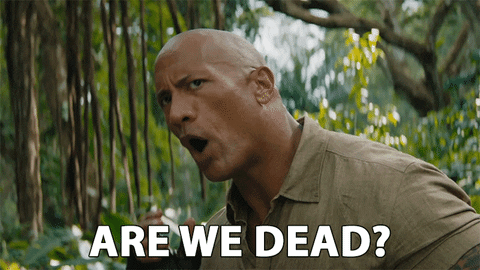 Jumanji: The Next Level is an enjoyable movie with loads of action, adventure and humour, but it doesn't really bring much that's new to the table. If you enjoyed its predecessor then Jumanji: The Next Level is well worth checking out.
That's it from me this time around, Gothamites. Hit me up in the comments or on Twitter and let me know what you've been reading, watching or otherwise enjoying!
Until next time, live long and prosper! 🖖🏻
– CJ