Greetings, Gothamites!
Going to be a short one this week. Here's a quick update of what things have been like outside of the world of pop culture:
And then there was this:
https://twitter.com/Kinestra/status/1174863746751070208?s=20
Look. I'm a little bit of a drama queen and it comes out most when I'm unwell.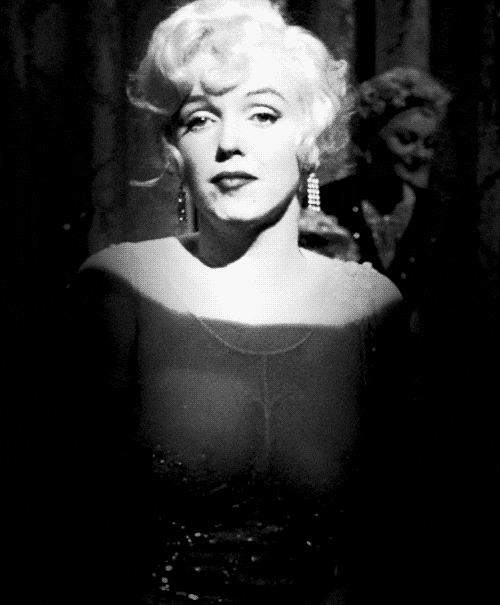 But all of that aside — I was able to get my hands on a box set of the complete I Love Lucy series. And while I recognise that some of the gags are very dated, I love Lucille Ball. She was a comedy genius long before the term comedy genius was common parlance. I've really enjoyed kicking back to a simpler time with many laughs where the comedy doesn't need to be lewd and the drama doesn't need to be upped every season. It's much like when I was revisiting The Hardy Boys TV series.
It was also recently new Stephen King movie day! Let's talk about that.
Movie — IT Chapter Two (2019)

The losers are BACK! I actually booked in for two sessions after work the day IT Chapter Two (don't even try to @ me with that lower case It) came out, so I was at the cinemas from 6pm until after midnight and I still. wanted. more. 
The casting director for IT Chapter Two deserves an Academy Award, right now. Don't want until February. Just Express Post it to their house. Everyone is perfect in their roles. Personal favourites are Bill Hader, who shone in a role very different to what I've seen him do in the past, and Jessica Chastain, who brought a very complex character to life in a wonderful way. 
I love the difference between Chapter One Pennywise and Chapter Two Pennywise. In Chapter One, Pennywise is an apex predator who has a smorgasbord of children to marinate in torment and devour every 27 years — until the losers came along. Chapter Two Pennywise is a desperate, hungry and injured animal who lashes out at every opportunity and it is a magnificent transformation to behold. 
I don't want to spoil anything for anyone, but I loved IT Chapter Two and plan to see it again in the cinema before its run is out. There are scares, there are touching moments and there are some great cameos. 
Special shout out to the Village Cinemas Gold Class I went to for IT Chapter Two. Their lounge was decked out with floating red balloons and even a little Georgie mannequin dressed in a yellow slicker with a balloon and paper boat. They were reasonably small things but made a huge impact on the atmos in the lounge.
That's it from me this time around, Gothamites. Hit me up in the comments or on Twitter and let me know what you've been reading, watching or otherwise bingeing/enjoying!
Until next time, live long and prosper! 🖖🏻
– CJ