Greetings, Gothamites!
Apologies for the radio silence. It has been a mayhem filled month. After the car accident I had a few weeks back, I had another injury inducing incident that involved a panic attack that resulted in loss of consciousness that resulted in falling off a chair onto a hard floor. Luckily my head and shoulder broke my fall! 
Another trip to my doctor [who I'm pretty sure is only a couple more accident induced visits away from involuntarily committing me for my own safety] and another prescription of anti-inflammatories later, I spent another weekend convalescing with as little movement and activity as possible.
But silver lining is that it gave me plenty of time to catch up on my reading and cat snuggling. Let's get into some of those!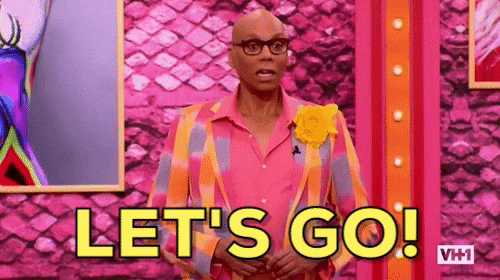 After 10 months of waiting, the second season of Mindhunter had a sneaky Netflix release with little in the way of announcements. I only realised the second season had dropped when an author I follow on Twitter said how good it still is. This concerns me as Netflix is notorious for short series runs but that might just be because I'm still cross about Santa Clarita Diet's cancellation. I digress.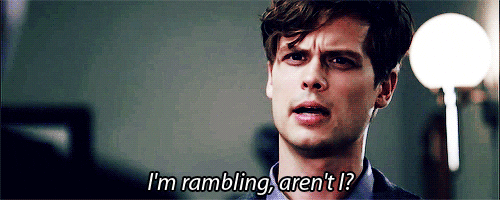 Mindhunter's second season keeps up the great quality and fascinating content standards set by the first. This season, the fictionalised versions of groundbreaking BSU agents interview more of the most perverse minds incarcerated in the USA at the time. The actors portraying these assorted personalities do fantastic jobs — sometimes eerily so.
Also outstanding are the portrayals of the BSU's three musketeers, played by Jonathan Groff, Holt McCallany and Anna Torv. I particularly enjoyed how much more of their personal lives and struggles we see in this season. 
If you enjoy shows about profiling and true crime, Mindhunter is a great partnership of fact and fiction that results in a fascinating and engaging show.
Book — Damned to Hell by Mike Salt (2019)

I received a complimentary copy of Damned to Hell for review from Voracious Readers Only. I must admit that I haven't had a huge amount of luck when it comes to review books recently, but I truly thought Damned to Hell would be different. 
The concept is a really clever one but it falls down in a few ways. The first is that when we first meet our protagonist, he's neither likeable nor is he a sympathetic character. Possibly just pathetic. What happened to him is tragic but the way he deals with the tragedy is even more tragic and his disdain for others who have dealt better is gross.
The second is the abject stupidity of a character who takes as long as our protagonist does to work out he needs a hand with what he has unleashed. I don't want to give too much away but I would think anyone with any compassion or sense would have asked for help well before he finally does.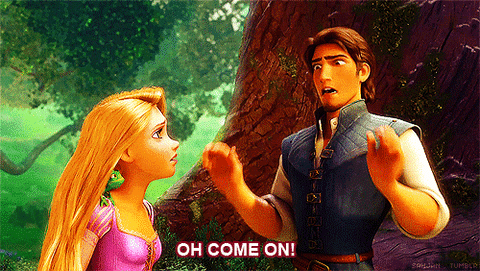 The plot was interesting enough to keep me reading, but only just. I honestly can't think of an audience I would recommend Damned to Hell to but maybe to fans of indie horror who don't mind a bit of shaky footwork. 
Book — Last Breath by Karin Slaughter (2017)

I haven't read Karin Slaughter's The Good Daughter but I'm really glad I started with this prequel.
Charlie Quinn is a kick butt lead character and I love the way she dove headfirst into helping someone she didn't know. The twist is good and not one I really saw coming, which is even better.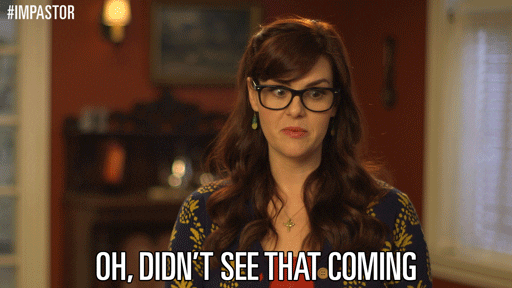 The writing is fast-paced while still getting enough backstory in without feeling bogged down. It's not something a lot of authors can pull off, especially not in a novella length story. 
The quick story was a great toe dip into the waters of defence attorney Charlie Quinn and I'm looking forward to checking out its follow-up story.
Book — Girl Most Likely by Max Allan Collins (2019)

The first chapter of Girl Most Likely nearly made me put it down and set fire to it. Figuratively because it was a Kindle edition and I'm not setting fire to my iPad. This was because the first chapter, and a few other scattered throughout the novel, is written in the second person (for example "You pick up the knife and stab her while she looks at you") and I am not about the Choose Your Own Adventure style life unless I can, y'know, choose my own adventure.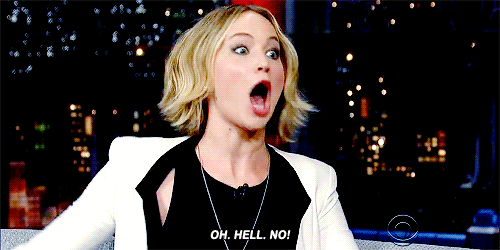 I skimmed forward a little and saw the whole book wasn't written in this format though, so I was able to suck it up and continue. I'm glad I did.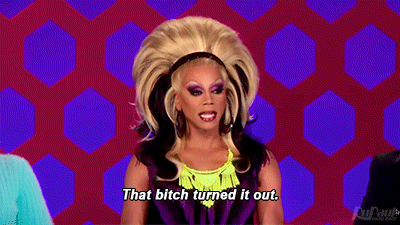 A couple of clumsy and repetitive descriptions aside, Girl Most Likely is a decent crime thriller with some well constructed red herrings. Usually I can sniff out a fake fish in a story, but this one had me out to sea.
Book — Let's Pretend This Never Happened: A Mostly True Memoir by Jenny Lawson (2012)

Jenny Lawson is one of my absolute favourite people I've never met. As a writer, blogger and Twitter personality, she has a real gift at taking life's lemons or fights with your spouse about giant metal chickens and turning them into comedy gold.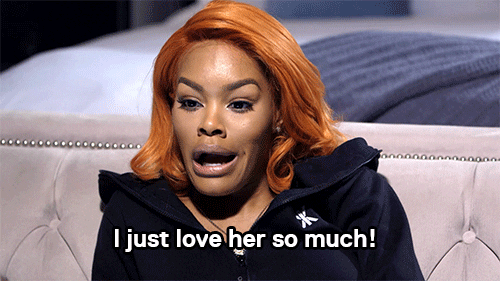 I've followed Jenny on Twitter for a few years now and her second book Furiously Happy is one of my most recommended books and a personal favourite. I felt remiss at not having gone back and read her first book Let's Pretend This Never Happened so managed this past week to rectify this grievous oversight. 
Let's Pretend This Never Happened is laugh-out-loud funny in so many parts and I-have-something-in-my-eye heartbreaking in others. It's the perfect mix of the quirky, hilarious and painfully yet refreshingly honest storytelling anyone who loves Jenny's work has come to appreciate from her.
If you don't already know Jenny Lawson, AKA The Bloggess, then Let's Pretend This Never Happened is a great place to start and perfect for anyone who loves comedy memoirs, hysterically funny slice of life stories, and the darker side of life seen through the rose-tinted glasses of the ability to find humour even when it's excruciating. 
That's it from me this week, Gothamites. Hit me up in the comments or on Twitter and let me know what you've been reading, watching or otherwise bingeing/enjoying!
Until next time, live long and prosper! 🖖🏻
– CJ