Greetings, Gothamites!
It has been a week. I had a minor car accident (not my fault – no-one seriously injured) which meant I wasn't able to do a lot over the weekend. It did mean that I could smash out a couple of books from my TBR list while waiting for my strained muscles to calm their farm though — silver lining?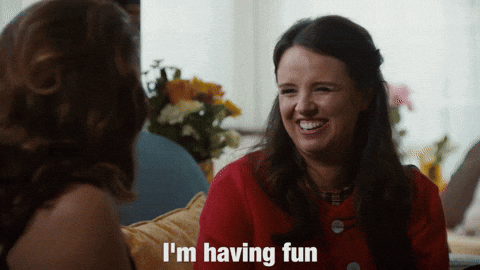 Luckily I have plenty of books in the ole TBR pile, so here's the ones I read over the weekend and my thoughts on them!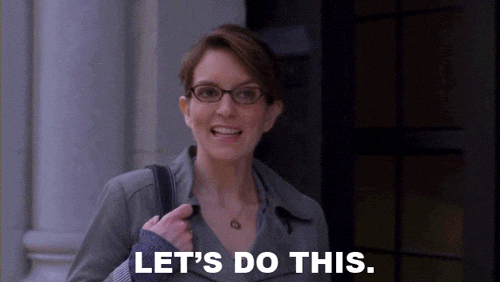 Book — The Sixth Wicked Child by J.D. Barker (2019)

I received The Sixth Wicked Child as an advance review copy and reviewed it in full over the weekend after plowing through it in one day.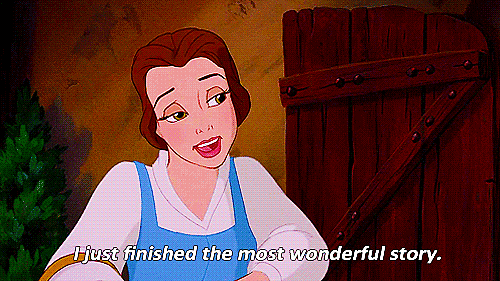 The tl;dr version is that if you enjoy crime thrillers, check out this book and its predecessors in the 4MK thriller series — The Fourth Monkey and The Fifth To Die. The series has a similar feel to the Lincoln Rhyme novels and I cannot recommend it highly enough.
Book — No One's Home by D.M. Pulley (2019)

No One's Home was another early release and was marketed as "for fans of The Haunting of Hill House comes a dark tale of a mansion haunted by a legacy of tragedy and a family trapped by lies".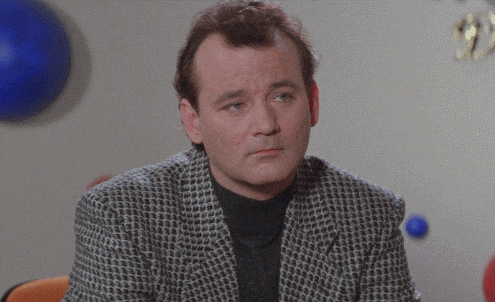 That is a lot of fancy wording to imply but not actually say it's a haunted house story. Which I read into before starting the book so wasn't too surprised at the journey it takes the reader on. This is far more suited to people who want to study the horror of families crumbling for assorted reasons than things that go bump in the night.
I didn't find the characters to be particularly likeable or relatable, but the story is interesting enough that it kept me wanting to find out what happened. I enjoyed the way Pulley has the story bounce across the decades telling the story of the house through the families that have inhabited it. 
For what it is No One's Home is a good exploration of families under assorted stresses and it does, at times, have creepy moments. But if you're looking for a good ghost story, this is not the droid you are looking for. 
That's it from me this week, Gothamites. Hit me up in the comments or on Twitter and let me know what you've been reading, watching or otherwise bingeing/enjoying!
Until next time, live long and prosper! 🖖🏻
– CJ