Greetings, Gothamites!
Less than one month to go before the IT Chapter Two is released — who's excited?!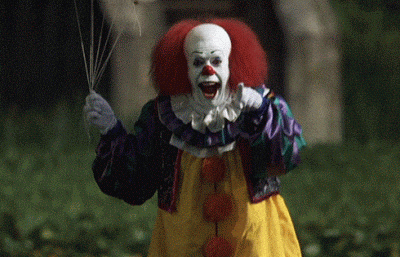 There are some other great looking films coming out over the next few months too — Once Upon a Time in Hollywood, Angel Has Fallen and Zombieland 2, just to name a few. What upcoming films are you most looking forward to? Hit me up in the comments or on the Twitters. 
This week I managed to binge two new shows that I had been looking forward to, so let's get into those.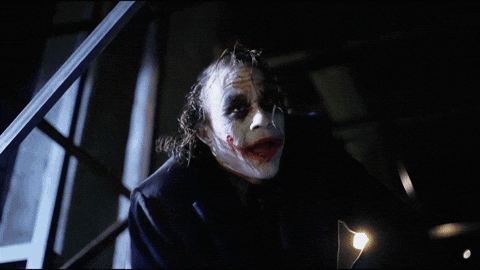 Queens. Kings. This show really does just keep getting better. That's a theme song joke. I'm not even sorry.
The heroes that our Fab 5 'make better' are varied and interesting, but it is the relationships between the Fab 5 members and the unique work they all contribute to the life improvements that make the show truly special. 
Having been obsessed with the Queer Eye reboot since season one, it has been a delight watching those relationships grow.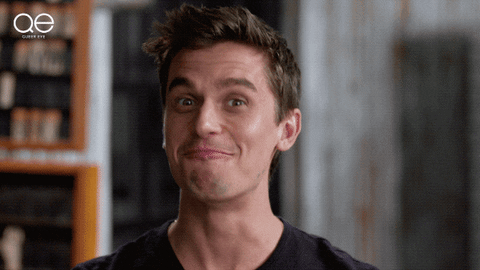 It has even come to the point where some of the cut away 'confessional' shots are hilarious because they show one or more Fab 5 member break the fourth wall and throw shade.
If you want a feel good, uplifting show with equal hilarious and beautiful moments, look no further than Queer Eye. 
TV — Orange Is the New Black: Seasons 1-7

Now that the series finale is out, I wanted to take a few minutes to discuss my overall thoughts on Orange Is the New Black.
One of the things I love most about Orange Is the New Black is the character development. I found from start to finish that the characters surrounding the 'main' character, Piper Chapman, were far more likeable and developed than she. I don't want to do any spoilers for anyone who hasn't finished the full series yet, but one of my absolute favourite character developments has been Suzanne Warren. Want to know why? Watch the show!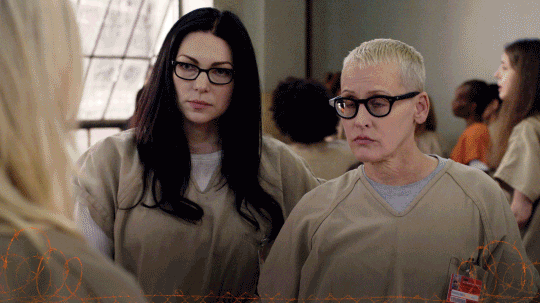 Part of the character development for many of the characters does, of course, result in the death of the character. I saw a lot of comments after the finale was up saying that some of the characters deserved better. And while I don't disagree, I believe it adds depth to the show's realism. In real life people often deserve better than what happens to them. 
Orange Is the New Black is a prison comedy that has some brilliant outlandish moments but it does address dark and serious issues, including but not limited to rape, suicide, murder, drug use, sexual harassment, sexual abuse, racism, and corruption. These issues aren't always handled well, but I think that further adds to the realism of the show. Often these serious issues are dealt with poorly by the people who perpetrate them and the people responsible for them.
I did feel that seasons three and four started to get pretty stagnant and that's why the entire series' rating has dipped a bit. However, it starts off well and ends with a bang. So overall, I definitely think it's a trip worth taking. 
That's it from me this week, Gothamites. Until next time, live long and prosper! 🖖🏻
– CJ