Greetings, Gothamites!
I have been revisiting a lovely place on my Kindle called Midnight, Texas. I love Charlaine Harris's urban fantasy stories and the Midnight, Texas series is a favourite. It has been so much fun wandering the dusty Texas streets once more and adventuring alongside the residents of Midnight.
I've also revisited a show with which I had lost hope, watched loads of movies, some other TV shows and read some books. Keeping the thoughts short and sharp this week. Though last time I tried this, I still managed to ramble.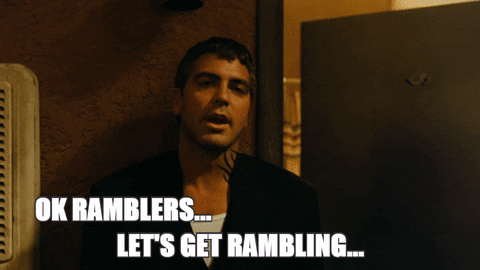 Anywho — here's the wrap! 
Book — Two Can Keep a Secret by Karen M. McManus (2019)

I really enjoyed Karen M. McManus's debut One of Us Is Lying in 2017, so I was quite excited to learn she had penned another teen thriller. Two Can Keep a Secret did not disappoint.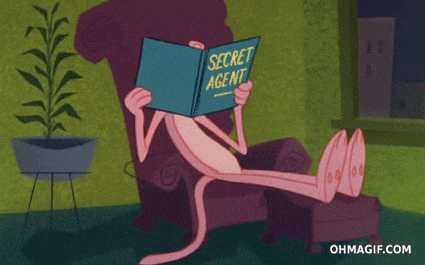 The characters and the plot come together to create a fun YA mystery that is great for audiences of all ages. There's plenty of viable red herrings to keep the mystery alive and the pacing is well written.
Book — The Good Neighbor by A.J. Banner (2015)

In as great as Two Can Keep a Secret is, I found The Good Neighbor to be painfully predictable with all the signs pointing so hard in one direction that anyone who's ever heard of the thriller genre would know it can't be so. The red herrings are more like red whales and just don't work to distract from the obvious. 
The female lead is so grating, unrelatable, generic and unlikeable that it's hard to feel any empathy for her or to root for her in any way. That goes basically for all of the characters. Although I could relate to the little girl who just wanted her Cinderella shoes.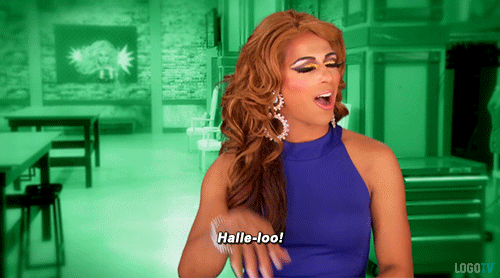 The Good Neighbor is just another bland psychological thriller that makes the heroine seem weak, codependent and neurotic without any character development to redeem them.
Book — Firstborn by Ryan Attard (2012)

As a fan of urban fantasy series by authors like Charlaine Harris and Patricia Briggs, I really enjoyed Ryan Attard's take on the genre. I've been turning away a lot of books that say they're the first in a series, especially when I look and find out the series is 18 books deep. I'm glad I gave Firstborn (1/7 in the Legacy series + 3 novellas thus far) a shot. 
The characters are fun and sassy. The banter reminds me of that found in Supernatural and similar urban fantasy-like television shows. The story is fast paced and interesting. And there's a demonic talking cat, so it has that going for it as well.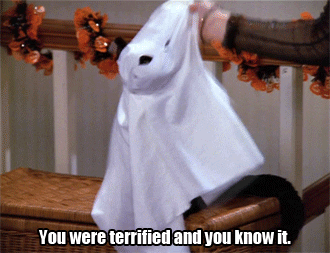 If you love wizards, warlocks, demons, angels and so many other things in between, Firstborn is well worth a shot.
Movie — Crawl (2019)

Crawl is a good representation of the natural horror genre. The effects are good, the acting is good and the plot is good, despite the 87 minute runtime feeling much longer while simultaneously having an abrupt ending.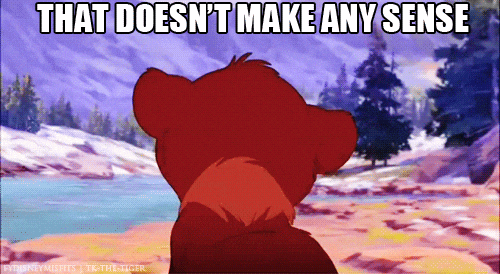 Overall, Crawl is a good — not great — natural horror film that could be likened to other more serious examples of the genre like Bait, Rogue or The Reef.
Movie — Annabelle Comes Home (2019)

Everyone's (my) favourite possessed doll is back! Sorry, Chucky.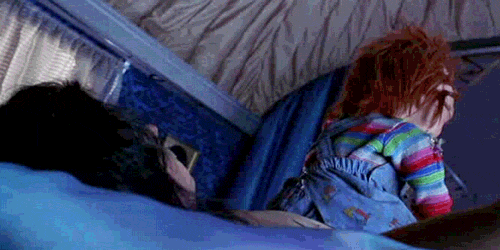 The third film in the Annabelle series takes place one year after the Warrens bring the demon conduit doll home. There are plenty of scares as Annabelle Comes Home takes the Conjuringverse  almost as far out of the realm of realism than The Nun did. I've always enjoyed the mostly grounded nature of the films in the Conjuringverse — sorry, skeptics — but have noticed the theatrics increasing with each film. 
Despite this, I still find the Conjuringverse films entertaining and it is my favourite modern horror series. Annabelle Comes Home is a great addition to the series and I recommend it to anyone who enjoys its predecessors. If you love supernatural horror, I highly recommend the Conjuringverse as I feel the films in the series are best enjoyed as a package.
TV — Star Trek: Discovery: Season One, Part Two

When Star Trek: Discovery first came out, I did a review of the first nine episodes. And I wasn't thrilled. So much so that it has taken me this long to even consider revisiting the rest of the first season. To be completely honest, the second half of the first season didn't change my mind on much.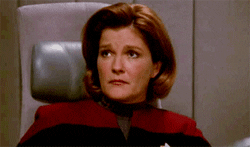 The only thing I can say changed, while trying to avoid spoilers, are my thoughts on Captain Lorca's inconsistencies. And I will admit that I enjoyed the character development of Saru from the character I initially loathed to one I almost like. Almost.
Everything else stands and, in some cases, became even worse and more pronounced. The only thing keeping me going is the assurances of other fans that season two redeems the series.
TV — Peaky Blinders: Season Three

Season three of Peaky Blinders maintains the high level of intrigue and enjoyment set by the first and second seasons. There are great twists and the ending is a kicker — I can't wait to see how the events continue to unfold in season four. 
TV — Happy: Season One

Happy has taken a gritty crime drama about sadistic characters and child abduction … and added a cute flying unicorn imaginary friend. It is so weird and the graphic violence clashes so much with Happy the flying unicorn that it just works.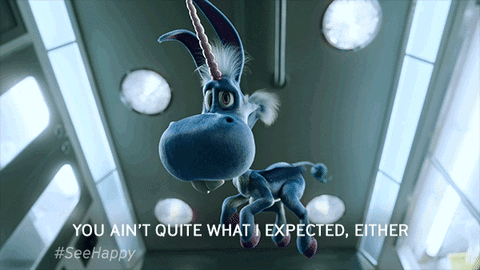 Happy is at its heart a comedy despite the graphic scenes and criminal elements. If you enjoy twisted takes on oversaturated genres, then Happy is just the weird trip you might need in your life.
Movie — The Forest (2016)

This movie was so boring the only thing I ended up rooting for was the credits.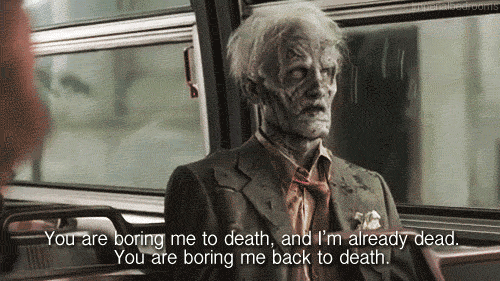 I found the pacing of The Forest to be so slow as the plot doled out every cliche "lost in a forest" trick in the book of horror films set in a forest. I should have known given that even the name is unoriginal and unimaginative.
Movie — Hereditary (2018)

Okay. So. Lots of people I know who enjoy horror raved about Heredity. I have been meaning to watch it since it was in cinemas and just never got around to it. Until recently.
Actual footage of me about 30 minutes in: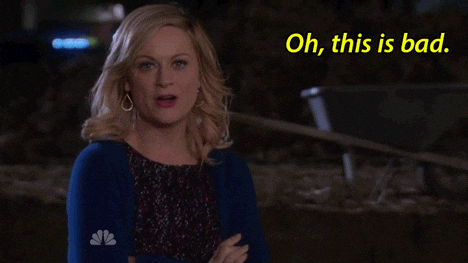 Actual footage of me by the end: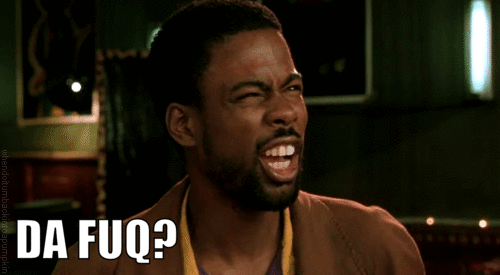 I just don't think psychological or cerebral horror like Hereditary are my thing. If you enjoyed films like The Witch and I Am the Pretty Thing That Lives in the House then Hereditary might be for you. Otherwise I would give it a miss.
That's it from me this week, Gothamites. What are you watching and reading at the moment? Let me know in the comments or on the Twittersphere!
– CJ