Greetings, Gothamites!
Where are my Game of Thrones people at?! NO SPOILERS. But. I was happy with how the Game of Thrones story ended. I know this is something that has people divided and that some people even want the writers sacked and a do-over …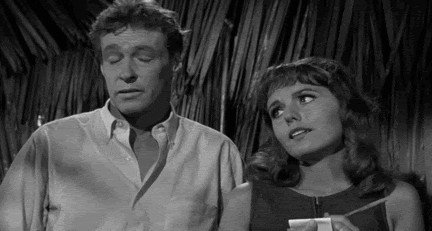 … but I think that's a little bit [a lot] silly. There were things that disappointed me in the final season, but upon reflection and seeing how the cards fell, I thought it was a good ending. The only issue I had with it was the pacing throughout the final season compared to its preceding seven seasons.
This week I was also well enough to go see two films in the cinema, finally finished The Last Girl by Joe Hart and wrapped up the second season of Peaky Blinders. So let's get into that!
Movie — Aladdin (2019)

I went into Aladdin knowing I would either love it, like Cinderella (2015), or … not love it, like Beauty and the Beast (2017). And. I. Loved. It.
Aladdin takes its source material (in this particular case, the 1992 animated film not One Thousand and One Nights) and does a wonderful job of staying true to the fun of the original while breathing new life into it. 
Will Smith's portrayal of the Genie takes the essence of Robin Williams' portrayal and makes it his own. The addition of Princess Jasmine's handmaid Dalia, portrayed by Nasim Pedrad, gave Naomi Scott's Princess Jasmine more depth by having her show a more human side than could be portrayed in the original classic. And Dalia is a badass in her own right.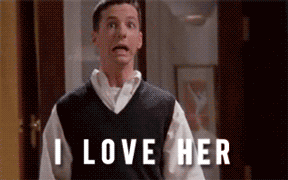 The effects range from usually brilliant to occasionally sketchy and the acting is a bit wobbly at times, but I thought the additional depth that was given to many of the characters flowed perfectly with the rest of the story. The good vastly outweighs the average. 
If you loved the original Disney adaptation of Aladdin or their live action remake of Cinderella then this year's Aladdin is a must see.
Movie — John Wick: Chapter 3 – Parabellum (2019)

Okay. What do you we want from a John Wick film? Let's run through it. Huge fight scenes that run for a really long time? Check. John Wick enduring more than any human could and proceeding to kick butt anyway? Check. Ian McShane? Double check.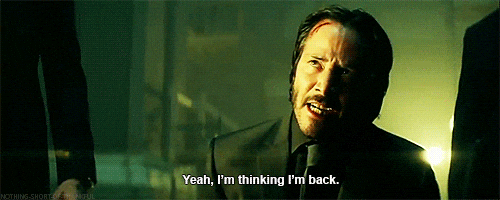 With a fourth announced to continue the story, John Wick is beginning to remind me of the Fast and the Furious series. The sequels don't necessarily bring a lot new to the table, but they're fun popcorn films that will appeal to anyone who enjoys epic action films and continue the narrative for fans of the franchise.
Book — The Last Girl by Joe Hart (2016)

The Last Girl is the first book in a trilogy by US author Joe Hart but it works as a standalone novel and that's probably where I'm going to leave it.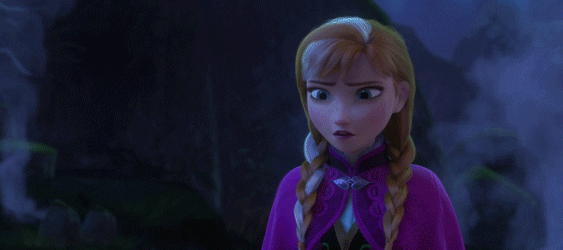 I was engaged enough to want to see how The Last Girl ended — even though I was pretty sure I already knew — but beyond that, I wasn't particularly interested in what happened to the characters on their journeys or invested in how the story ended outside of "now that I've started, I want to know what happens" curiosity.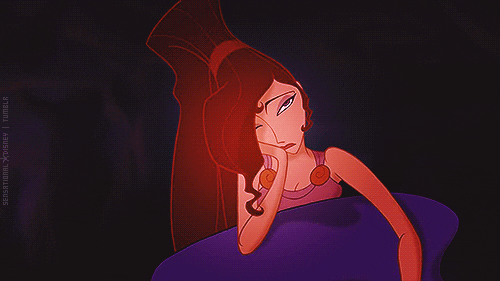 The characters are varied, despite being somewhat shallow in terms of development as a whole. The protagonist was basically invincible for most of the book and has considerable Mary Sue leanings but doesn't really seem to grow as a person.
It's not that I actively disliked The Last Girl, it's just that it's a pretty cliché dystopian YA novel. If that's your jam then The Last Girl and the following two novels may be for you, but I didn't find that it wowed me enough to want to keep going with the series.
TV — Peaky Blinders: Season Two

Apologies to anyone who I've confused by slipping into Birminghamesque accents lately. And to anybody who had to watch me take cough medicine as if it were a shot of whiskey. I have been thoroughly engrossed in the world of Tommy Shelby and his motley crew of crims.
The second season sees Tommy Shelby and his family face new challenges and trials with Tommy's signature cold demeanour and his families' … more erratic personalities. Tommy Shelby reminds me a lot of Marty Byrde from Ozark in that they would both have far less dramas in their businesses if they weren't constantly running around after family and friends who make poor life choices that could get them all killed. 
One of the most interesting character developments this season has been Polly, played by Helen McCrory, with a focus on the children that were taken from her many years ago. 
The second season of Peaky Blinders did not disappoint and I'm keen to dive into the third season — so keep an eye out for more thoughts on the series coming soon.
That's it from me this week, Gothamites. What has your week in pop culture looked liked? Let me know if the comments or hit me up on Twitter. See you next week — same bat time, same bat website.
– CJ