Greetings, Gothamites!
My latest obsession, Dancing with the Stars, ended last week after 10 weeks of tangos, turmoil and tights. Congratulations to Samuel Johnson who took home the mirror ball trophy and $50K for his wonderful charity. Congratulations to Courtney who came second but will always have the honour of having been on top of the judge's scoreboard for 9/10 weeks, scoring the season's first 10/10, scoring the most 10/10 for the season and scoring the season's only 30/30.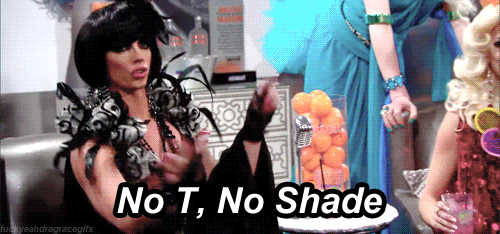 I'm also finally caught up — well, to the current season anyway — on RuPaul's Drag Race. I finished season three of RuPaul's Drag Race All Stars this week and watched the first episode of the current season, season 11. More on that later. 
For now, let's start with one of the great loves of my life — Star Trek.
Documentary — What We Left Behind: Looking Back at Star Trek: Deep Space Nine (2019)

I was a proud backer of What We Left Behind when the idea of a Star Trek: Deep Space Nine (DS9) documentary first came to Indiegogo and have patiently waited more than two years to see the screener of the final product. And I am here to tell you, Gothamites, it was well worth the wait.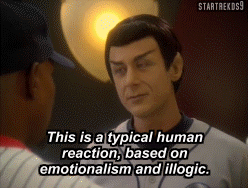 Over 9.5K backers raised nearly $1,000,000AUD to create a documentary that can't even rightly be called just a 'documentary'. What We Left Behind is an entertainment extravaganza featuring musical numbers performed by the cast, a wide range of interviews that feel fun and casual, and takes fans on a journey through the trials and tribble-ations of being a DS9 crew member.
Throughout all of this, we see the writing team behind DS9 script out what they would have happen in the first episode if they were to continue DS9 today as taking place 20 years after the series ended.
What We Left Behind is a must see for any fan of DS9. Stay to the very end of the credits — the fun just doesn't know when to stop!
Movie — Avengers: Endgame (2019)

This is the 22nd film in the Marvel Cinematic Universe (MCU) and, to be perfectly honest, it still feels as exciting as the first through to the 21st films — but maybe even a little bit more so because we love these characters and we have known (most) of them for years. We've watched them grow and stumble and fight and love and fear. All in the lead up to this film, that is everything a MCU fan could want it to be and so much more.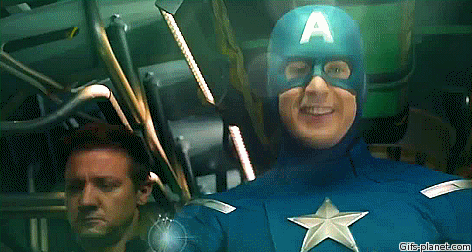 I'm not going to go into specifics to ensure nothing is spoiled. When I went in, I hadn't even watched the trailer and I was so happy, heartbroken and content with the events that I wouldn't want to ruin anything for anyone else. 
Just go see it. By this point in the franchise, you should know if the MCU is for you or not and Avengers: Endgame is the ultimate pinnacle at this point in this brilliant franchise.
And remember, if you have seen Avengers: Endgame:
#DontSpoilTheEndgame #ThanosDemandsYourSilence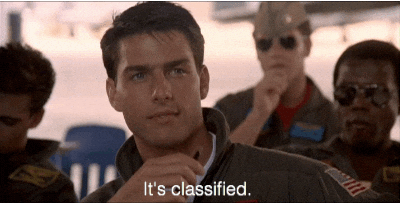 TV — RuPaul's Drag Race All Stars: Season Four

My favourite thing about RuPaul's Drag Race All Stars is still revisiting old friends from past seasons, but there's not a lot of that in season four. The toxic queens, simpering princesses and the mehs seem to outweigh the queens you can actually cheer on. And because so many of them are from quite recent seasons, it doesn't feel like there's more than a couple of actual all stars.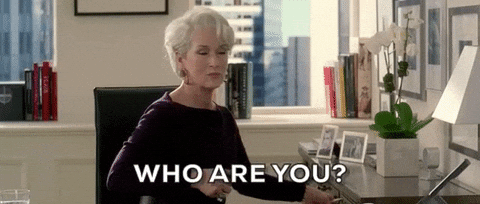 As I ranted when I discussed season 3 of All Stars, I still loathe the fact that the top two queens lip sync for the chance to vote one of their competitors off the island. It's the same thing that annoyed me about the results of Dancing with the Stars. These competitions should be based on skills and judged by professionals, not the public or their peers. What is the point of having judges if they're not going to be doing the judging and using their experience to make the final decisions?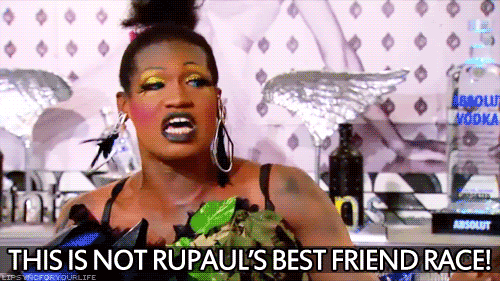 I also still really loathe bringing eliminated queens back (sorry to the queen who came back who is one of my favourites) and even more so the fact that the remaining queens look surprised. Really, girls? You talk about everything that happens in past seasons, but eliminated queens coming back shocks you?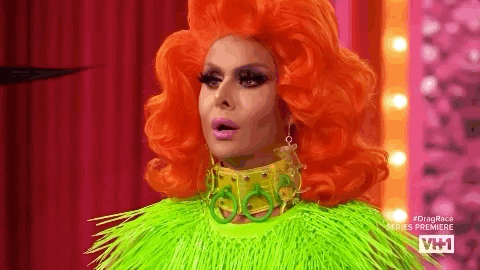 I still enjoyed season four of RuPaul's Drag Race All Stars, but it was so frustrating at times. My favourite part was absolutely seeing the three queens from the past three seasons who I love. Least favourite part? The absolute cop-out when it came to deciding on a winner for this season.
That's it from me this week, Gothamites. Which is your favourite series of Star Trek? Not a Trekkie? Then let me know what your favourite TV show is! Hit me up in the comments or on Twitter.
– CJ