Greetings, Gothamites!
Where my Game of Throners at?! I just got finished watching the second episode and — no spoilers — but gosh darn this is shaping up to be an incredible season. Everything is moving so quickly and I'm hanging out for it every week since it came back.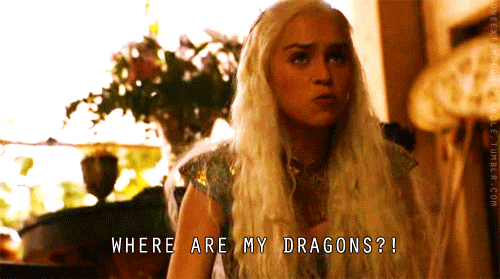 Tonight is also the season finale for Australia's Dancing with the Stars. This is the first series of the show I've ever watched because my girl Courtney Act is a contestant. Now that Courtney has made it to the final three, I'm hoping her consistent judge's scoreboard topping performances score her the mirror ball trophy.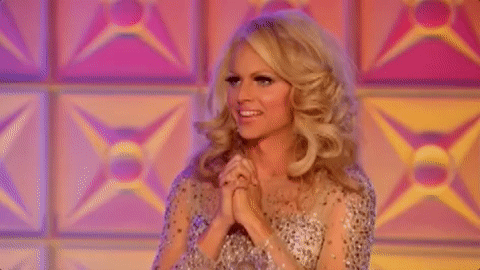 I received two books to review courtesy of Voracious Readers Only, these were The House of Twelve by Sean Davies and Tardy Bells and Witches' Spells by Sarina Dorie. More on those soon.
Let's get into it then, shall we?

Movie — The Curse of the Weeping Woman (2019)
[US Title The Curse of La Llorona]

As far as supernatural horror franchises go, The Conjuring universe is on of my all time favourites. This latest spin-off was a good representation of why. It was creepy, had interesting characters and reinforced my belief that children in horror movies should be tied up so they don't mess things up and get everyone killed.
The Curse of the Weeping Woman is by no means the scariest film in The Conjuring universe, but it is eerie and has plenty of jump scares if those are your thing. A must-see for fans of other films in the franchise and of supernatural horror films in general.
Book — Tardy Bells and Witches' Spells by Sarina Dorie (2018)

Okay. I get that I am not the target demographic for Tardy Bells and Witches' Spells so take my thoughts with a grain of salt. But I feel that just because something is targeted at a younger demographic, doesn't mean that it can't appeal to people of all ages. And excusing something by saying it's written for children is disrespectful to kids who deserve better and authors who have created masterpieces. 
I say all of this because I felt Tardy Bells and Witches' Spells had a pedestrian plot that was only made worse by the bland characters, almost no character development and writing that may have benefited from being written in the third person instead of the first but, because it wasn't, came across as grating and whiney — even in narration.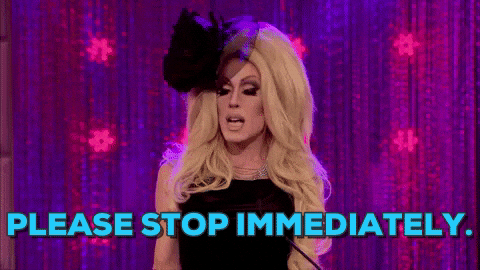 I've been pretty generous with the star rating because, as I say, I'm not the target audience. But with books that span generations available, like one of the protagonist's favourites, the Harry Potter series, I just don't rate Tardy Bells and Witches' Spells. Despite it ending on a cliffhanger the chances of me going back for the second instalment are practically non-existent.
Book — The House of Twelve by Sean Davies (2016)

I didn't know much about The House of Twelve going in but it looked like a quick horror tale so I thought I would give it a go. 
I was pleasantly surprised to find a story that was engaging, had a variety of characters and felt vivid but simple enough that it was as though you were watching a horror movie. On the flip side, there were a lot of things left unexplained and threads that were never tied up which felt a bit sloppy.
I don't see The House of Twelve being particularly memorable and I wouldn't read it again, but it was a good, fast read that kept me entertained for its duration. 
That's it from me this week, Gothamites. What latest in pop culture are you most looking forward to in the coming weeks? Let me know in the comments or on Twitter! (Where, be warned, I have been talking a lot about Dancing with the Stars and Courtney Act on show nights.)
– CJ