Greetings, Gothamites!
It's April, and that means it is time for some fierce movies. Horror and heroes and more horror — oh, my! I've skipped ahead a smidge in my Stephen King rereads to read Pet Sematary again before the movie drops this week. Wish me luck.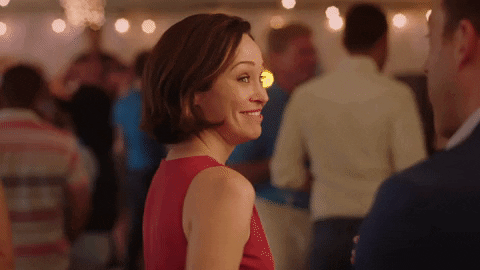 I've also been playing a lot of Pokémon: Let's Go, Pikachu! which was a Christmas present, along with the limited edition Pokémon Nintendo Switch. There are lots of things I love about the game, but I'd like to get through it a bit more before I give it a proper talking about. So far though, my feelings are basically: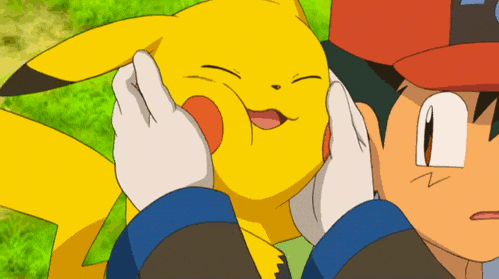 The new season of Santa Clarita Diet dropped last weekend too, so I'm really looking forward to diving into that. Drew Barrymore and Timothy Olyphant are brilliant together so I'm hoping this season is just as enjoyable as the last couple have been. 
What things in pop culture are you looking forward to this month? Let me know in the comments or on the Twitters!
The Fab Five are back for a third season of make-betters, positive affirmations and life changing results for people in Kansas and Missouri.
Everything I have loved about past seasons of Queer Eye is here in abundance, but the Fab Five have grown together even more and some of the shade they throw at each other is just hilarious. They even throw a little bit of shade at themselves sometimes which is even more fantastic. But ultimately you can tell these are five men who love and respect each other so much.
If you've loved past seasons of Queer Eye then you are in for a real treat with this third chapter, that not only helps others but also reveals more about our new Fab Five little by little.
TV — Peaky Blinders: Season One

Someone I often discuss TV shows with recently said they were watching Peaky Blinders, so when I saw it on Netflix I thought I would give it a go too. 
This look into post-World War I, Birmingham crime syndicates is well dramatised and fascinating. The first season only has six episodes, but each runs for about an hour so it's still quite lengthy. Peaky Blinders hasn't felt overlong at any point so far though.
Cillian Murphy does a magnificent job of portraying Tommy Shelby, the leader of the Peaky Blinders crew.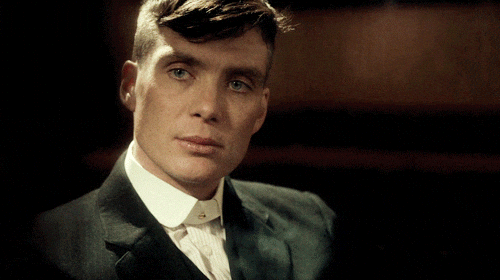 Sam Neill, whom I usually adore, does one of the worst Irish accents I have seen portrayed on screen. But on the plus side, his accent is so inconsistent that you don't often have to hear the Irish part of it. Shoddy accenting aside, I am really enjoying Neill's character and the relationship he has with Tommy.
But overall, I find the gritty Birmingham scene to be interesting and the characters engaging. I can't wait to dive into the next season.
That's it from me this week, Gothamites. Tune in next week for an update that includes theatre, TV and movies! Same bat time, same bat channel.
– CJ