Greetings, Gothamites!
It has been a minute. I didn't have much of anything to update you on last week as I hadn't been indulging in the wonderful world of pop culture as much as I would usually like. Back into the swing of things this week though. 
The trailer for the TV series based on Joe Hill's NOS4A2 recently dropped and I am so excited. 
Have any other Gothamites read NOS4A2? Will you be tuning in to the show even if you haven't? Let me know in the comments or hit me up on Twitter. 
I've recently been diving back into comics. My preference is DC Comics but I also dabble a little bit in IDW. I'd like to go into a further discussion on its own about the comics I love and how my comic consumption has evolved over the years, but that's a matter for a later time. For now, let's jump into what I've read and watched this week.
Movie — Game Night (2018)

Regular readers will know that comedy movies are seldom hits for me, but I find Jason Bateman's performances generally warrant giving them a watch anyway. Game Night does a good job of entertaining with a few laugh out loud moments and a ridiculous yet interesting plot.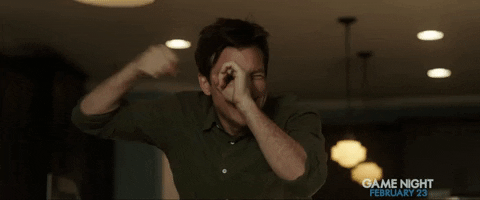 Game Night is not a film that I would go out of my way to watch again but it was a decent comedy flick that kept me entertained for an hour and a half.
Comic — Raven by Marv Wolfman (2017)

I've loved Raven since I was first introduced to her in the original Teen Titans animated series.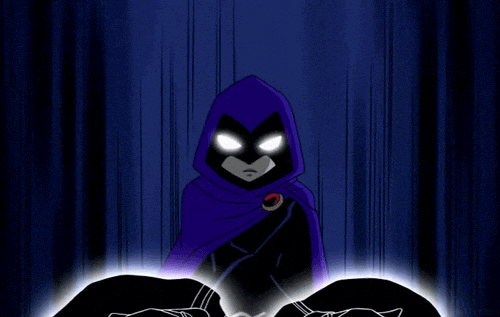 And I've loved her in the Teen Titans comics I have read in which she features. And in the Titans TV series. 
You get the point. I'm a fan. So when the DC Comics app had a sale on leading lady comics for International Women's Day, I snapped up this collection faster than you can say Azarath, Metrion, Zinthos. 
Sadly it wasn't all it was cracked up to be. I did love the characters and their portrayal, the introduction to Raven's extended family and her fish out of water high school experience early on. However, I was quickly disappointed by character development being crammed in, some pretty lame villains, an unexplained evil and a heroine who kept doing the same thing with the same result for several issues until someone else finally stepped in and offered another suggestion.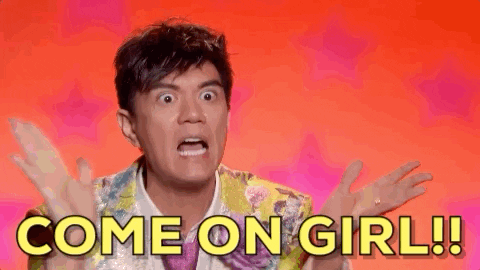 The book collects a six issue run and, to be perfectly honest, it could have been edited down to four to make a much tighter story. Or more should have been created for it instead of making more of the same.
Comic — Zatanna by Paul Dini (2017)

Zatanna is one of those characters who I have loved every time I have seen her in other comics or when teamed with other heroes. She's always come across as funny, talented and brave. So, as this book was also on sale for International Women's Day — I nabbed it. 
In Zatanna the character herself is still fun and brave, but the stories start to get really repetitive after a couple of rounds. They're still enjoyable but because of the repetition, they do get rather predictable.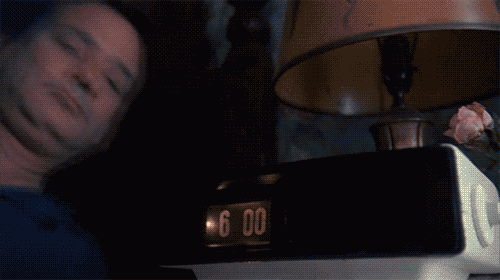 I also found I was left with a lot of unanswered questions by the end of the collection. Ordinarily, I would figure the answers are in the next collection or the series continuation, however Zatanna is a complete collection of the series so there are no answers in sight. 
I would still recommend Zatanna to anyone who loves the character but don't expect all of the stories to be super memorable or iconic, or to have all of the answers by the end.
Comic — Harley and Ivy Meet Betty and Veronica (2018)

You guessed it, Gothamites! This was another bargain picked up thanks to International Women's Day. I picked up a total of 15 collected editions for what would usually buy six, so I did quite well out of the sale.
Of the three books I bought and have so far read, Harley and Ivy Meet Betty and Veronica is by far my favourite. I love crossovers, as long as they work, and Harley and Ivy Meet Betty and Veronica gives the two sets of girls a good reason to meet while staying true to their characters. 
It does get a little bit silly sometimes — someone even amnesias themselves into thinking they're the real Joker — but it is still an enjoyable romp from start to finish. 
I Am the Night is a fascinating limited series based, loosely, on the lives of the man accused of killing Elizabeth Short and his granddaughter Fauna. The mystery evolves at a little bit of a slow pace, but it never feels particularly drawn out or boring.
The performances in I Am the Night are all great, but Chris Pine's in particular is worthy of a Golden Globe. His portrayal of a PTSD afflicted war veteran with self destructive tendencies is amazing and heartbreaking to watch. 
If you enjoy shows like The Killing and True Detective then I Am the Night is well worth checking out. It's not strictly a murder mystery or detective story but there is plenty of intrigue, corruption and mystery to be had. 
Have a great week, Gothamites! 
– CJ