Greetings, Gothamites!
So, if you're a regular reader, you may have noticed that there was no For the Love of Pop Culture this week. I must confess, Gothamites, the past two weeks have been so cray that I haven't managed to get my weekly helping of joy to write about.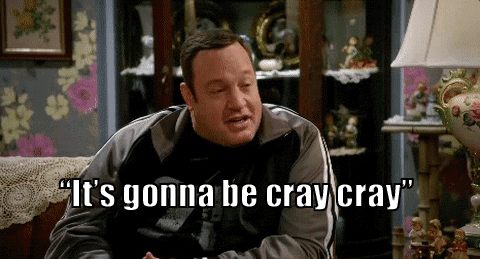 I have still been reading Firestarter when I get a few minutes to sit down and focus on a novel, but for the most part my reading this week has been comics. I did make it to the cinema to see Stan & Ollie this week, but more on that later. 
Around this time of year, I usually do a write up of predictions and a wrap up article for the Oscars. This year I just wasn't feeling it. There have been so many missteps by the Oscars this year in terms of hosts, scheduling, which awards will be aired and the like that, while I didn't actively boycott them, I was over them before they even started.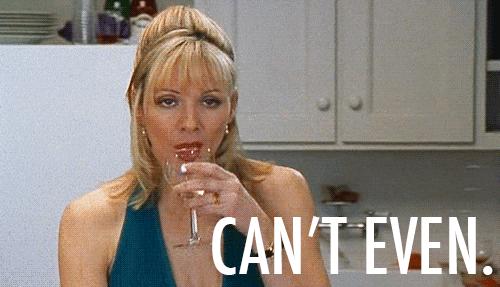 Without further ado, here's my week in pop culture!
Movie — Stan & Ollie (2019)

This story of Laurel and Hardy mostly features their lives after their heyday and shows how poorly a lot of actors in those days were treated. As a result, Stan & Ollie is not the most uplifting film but it's an interesting insight into the autumn years of two iconic comedic figures. 
Both John C. Reilly and Steve Coogan do a great job of portraying Ollie Hardy and Stan Laurel respectively. I also really enjoyed the clips in the end credits of the actual Laurel and Hardy, as I've never really seen any of their films.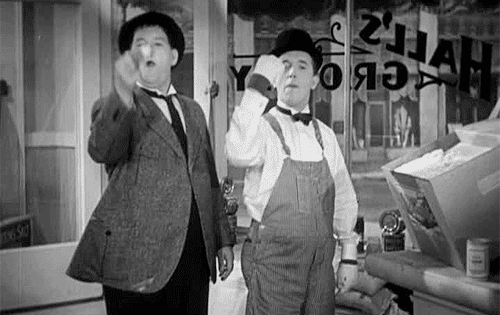 I enjoyed Stan & Ollie as a way to spend an evening at the cinema. But it's not a film I would go back to watch again and I don't foresee it being particularly memorable.
TV — RuPaul's Drag Race: Season 10

To follow up what I said about season nine, the tenth season of RuPaul's Drag Race was pretty underwhelming as well. I didn't love any of the competing queens. There were ones I couldn't stand watching and then there were ones about whom I was apathetic. There was ONE queen who I liked, but even then it wasn't like I was rooting for her.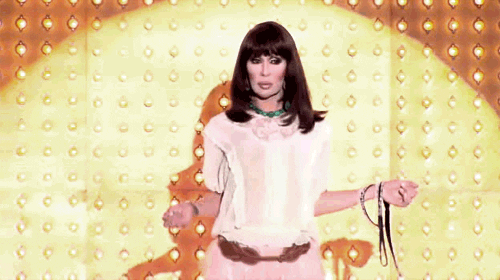 Don't get me wrong, the art is still there and the runway looks are still fierce … most of the time. But I find myself more interested in the judges' personalities and reactions than the contestants.
I'm not about to give up on RuPaul's Drag Race but I really hope that something is done in the upcoming 11th season to ensure a variety of queens and personalities are showcased. Because the last two seasons haven't measured up to the pure joy I experienced watching seasons 2-8.
Comic — Wynonna Earp by Beau Smith (2002)

This has apparently been a pretty average week with the amount of 3/5 stars I'm giving out like US Marshall badges. I plowed through the collected edition of the first five Wynonna Earp comics in a couple of sittings and enjoyed the story.
I didn't love a lot of the art. I think the fact that it was in black and white may have caused some of that, as details were lost in a mish mash of greyscale. 
I also didn't love the tendency for many of the characters to refer to Wynonna as a "slut" when she frustrated them (see also: kicked their butts). It feels lazy and isn't even the correct use of the term.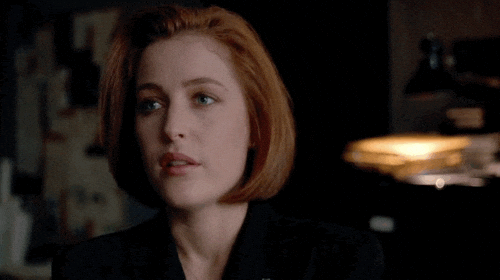 So while the story of Wyatt Earp's descendant fighting supernatural forces is quite entertaining, it has a lot of room for growth and I'm looking forward to seeing how future story arcs fare.
Comic — Superman/Batman, vol. 7: The Search for Kryptonite (2008)

I was sorting through my trade paperbacks the other day when I found a treasure trove — my long box full of "to be read" (TBR) trade paperbacks (TPBs). While rummaging through the TPBs TBR, I came across this Superman/Batman story, The Search for Kryptonite. Most of the Superman/Batman stories are standalone and they all show different aspects of the relationship between Batman and Superman. This particular story was about Superman needing Batman's help to rid the Earth of Kryptonite so that Superman can better protect it.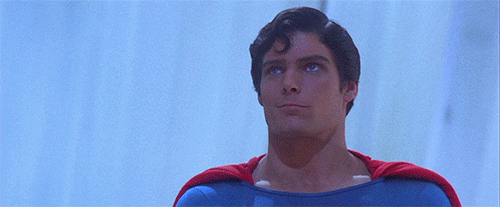 Superman/Batman collections from the 00s have always been a bit hit or miss for me, but The Search for Kryptonite is easily my favourite one so far — though still not even top 10 of my favourite arcs from all series. It shows the camaraderie of Batman, Superman and other members of the Justice League while also showing different aspects of each's personality.
The art is beautiful, the characters are well represented and the story is engrossing. While it's not a classic tale, it's still a great read.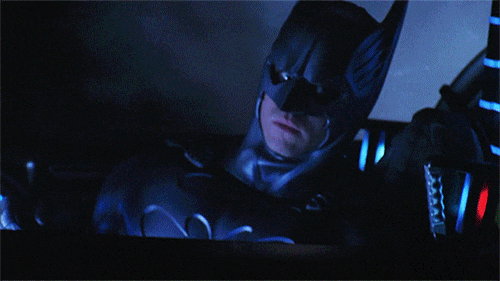 Comic — Batman: Harley Quinn (2015)

I love the Clown Princess of Crime, Harley Quinn. She is one of my all time favourite fictional characters and her evolution throughout the years has been a joy to witness. Batman: Harley Quinn collects a wide range of Harley's stories from throughout the years. 
I wouldn't say the collection is necessarily of the best Harley Quinn stories, but it definitely features a wide range of them and show a few different sides of the character. It features her relationship with the Joker, her friendship with Poison Ivy and her complex interactions with the B-man himself. Batman: Harley Quinn would be a great way for someone new to the character to get an eclectic overview of her stories and a good feel for her evolution.
That's a wrap for this week's update! Gothamites, who is your favourite Batman villain? Let me know in the comments or hit me up on Twitter.
– CJ