Greetings, Gothamites!
This is the 13th article to go up this year. I hope no-one here has triskaidekaphobia.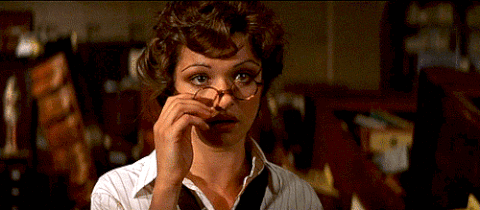 Thanks to all of the Gothamites who have joined me on this new journey, those who have been there from the start and everyone in between. Here's to another 13 and even more after that!
Let's jump into this week's goodies:
Movie — Wish Upon (2017)

I mean … had I known that the "more like this" section of this film on Netflix contained the Scream TV series and The Bye Bye Man, I would've reconsidered. Wish Upon is a good concept that is let down by predictability, grossly overacted teen melodrama and an ending that was a little too on the nose but seemed like it wanted you to be shocked. 
When Jerry O'Connell popped up on the screen, I must admit that I expected more from his cameo. But unfortunately that hope fizzled rather quickly.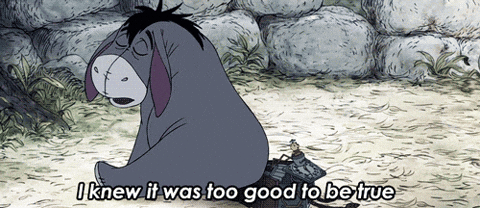 I thought Wish Upon was okay. It was almost like a YA version of Final Destination meets Bedazzled, but I don't see it being a particularly memorable film nor would I ever willingly go back to watch it again.
TV — You: Season One

Ah, the tale as old as time. Girl meets boy. Boy obsessively stalks girl. Girl is manipulated into falling in love with her stalker boy. Boy kills people who get in his way of girl.
The first season of You starts off really well, drags out considerably around the episodes 4-8 mark and then picks up towards the end, in particular with the season cliffhanger that had me like: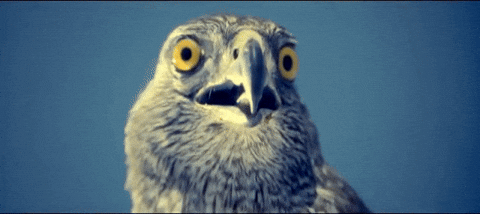 I thought it was interesting that the sociopathic stalker and murderer, Joe, wasn't the most unlikeable character in the series. I found the object of his affection, her best friend, and most other characters to be far more unlikeable. That's not to say that Joe is particularly likeable after all he has done, but he's not even top three in terms of unlikeability. What. That's a word. Shut up, spellcheck.
The first season felt long, despite only being 10 episodes, and it felt like it dragged its heels when it should have been steaming ahead. But it has was engaging enough that I watched it over two days and has had me talking about it to people since finishing it. Also, I'm fascinated to see what the next step is after the cliffhanger, so I'm middle-grounding it and crossing my fingers that next season is a bit tighter. 
Book — Last King of the Cross by John Ibrahim (2017)

I love autobiographies written by people I admire but, as is the case with Last King of the Cross, I also love autobiographies written by people whose lives are so far removed from anything I will ever experience. 
In Last King of the Cross, John Ibrahim takes his readers on a journey to the underbelly* of Sydney's Kings Cross from the 80s to modern day. Ibrahim has worked there since he was 16 years old from security to nightclub owner and more, so is well equipped to lead readers through the dark and seedy underworld from the comfort of their suburban homes.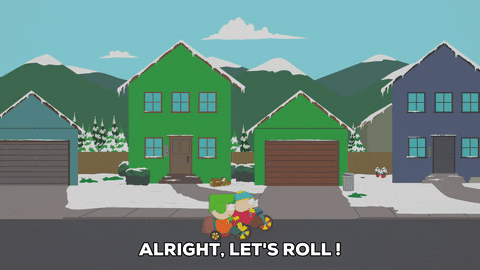 The only thing I feel would have improved Last King of the Cross would have been if the editors and proofreaders had been a bit tighter. There are times when the same things are repeated and there are some glaring grammatical errors that should have been picked up well before print.
As a whole, Last King of the Cross is a fascinating insight into a world most of us will never experience nor do we want to. Well worth a read if you enjoy true crime books and autobiographies.
Tell me, Gothamites, what is your favourite true crime book or autobiography? Let me know in the comments or reach out on Twitter. 
– CJ
* Where are my Underbelly fans at?