Greetings, Gothamites!
It's Thursday, Thursday, gotta- … actually, I don't know what you've gotta do on a Thursday because no one has written a song about it that subsequently went viral. If you don't get that reference, it's probably for the best.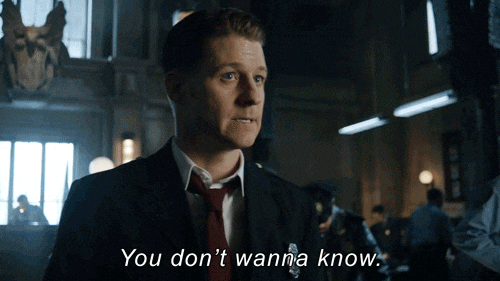 Let's dive into the run down for this week's For the Love of Pop Culture. For those of you unsure what's going on, you can check out the first post here for all the goss!
DCUAOM – Justice League: The New Frontier (2008)
There's a lot to love about the second film in the DCUAOM and a few things that are irksome. I love the fact that the film is set in the 50s so it takes out modern technology, introduces elements of the Cold War and shows an America scared of its heroes. The heroes have their flaws laid out raw in Justice League: The New Frontier and all of these things make for a much more mature film with less in it for the kiddies than Superman: Doomsday may have had. Those are the good points.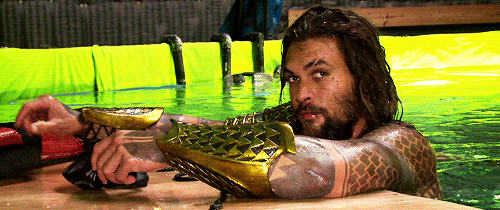 The main thing that irks me about Justice League: The New Frontier is that the voice acting is a bit dull. It's almost as though the entire cast went on a three day bender with no sleep then jumped straight into the recording booth. Given how much of the cast seem underwhelmed about being there, it could well have been a directorial decision. But whatever the reason may be, I don't dig it.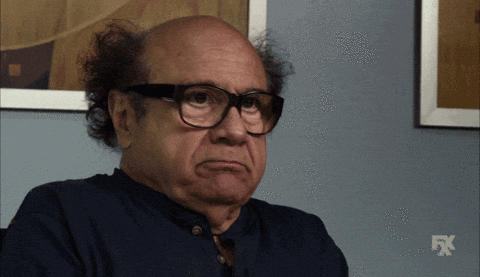 Overall though, I really do enjoy Justice League: The New Frontier. It shows a grittier side of the animated universe and, even though I miss the Justice League banter, it stands up well alongside other classics in the collection.
Disney – Sleeping Beauty (1959)
Disney's Sleeping Beauty celebrated its 60th anniversary last week, so it seemed like a great time to check in with Princess Aurora, Prince Phillip and the fairies — both good and evil. Sleeping Beauty is a timeless classic, with a sweet tale of true love prevailing over evil, a beautiful soundtrack and iconic characters.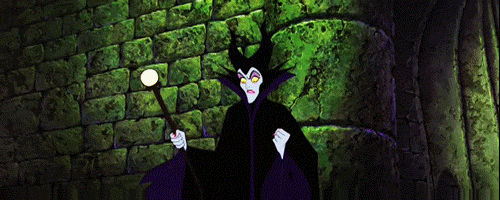 And, of course, they all live happily ever after. Except Maleficent. And Diablo.
What more could you want from a Disney Princess movie?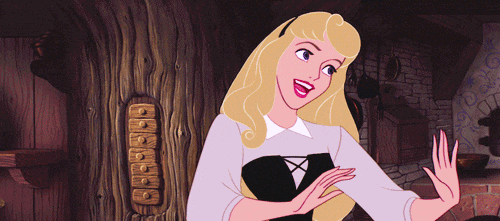 B-grade movie – Deep Blue Sea (1999)
While maybe technically not a b-grade movie, Deep Blue Sea has the cheesy dialogue, the giant killer sharks with insatiable appetites for revenge and human flesh, and the inconsistent monster size. All in all, it's a fun time for anyone who loves movies about giant, mutant and/or genetically engineered sharks.
Plus, it has one of the best timed deaths in cinematic history.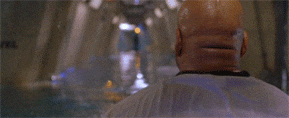 IN PROGRESS: Stephen King – Firestarter
I started Firestarter this week, but was distracted by Edgar Cantero's Meddling Kids. I'm about an eighth of the way through Firestarter so will do another update next week. 
What do you think, Gothamites? Have you seen any of the movies on this week's For the Love of Pop Culture? Let me know in the comments or on Twitter. 
– CJ