Greetings, Gothamites!
Last week I talked about trying to ensure I remember why I love the things I love by revisiting them. These included weekly visits to the worlds of Disney, DC Universe Animated Original Movies (DCUAOM) and b-grade horror.
For the DCUAOMs, I've decided to start them again chronologically. But for the b-grade horror movies and Disney films, it's a carte blanche of whatever I feel like that week. 
I'm also reading and rereading through Stephen King's bibliography in chronological order. I have recently reread Carrie, 'Salem's Lot, The Shining, Night Shift and The Stand, so I started up again from The Dead Zone.
So, this week, the run down looks like this:
DCUAOM – Superman: Doomsday
The DCUAOM creators recently redid The Death of Superman story in, well, The Death of Superman and Reign of the Supermen … and I'm *so* glad they did. This film is still a quick and fun romp through the story, even though it does lack a lot of the story's depth, but I think it's important to remember this was DC's first foray into animated films.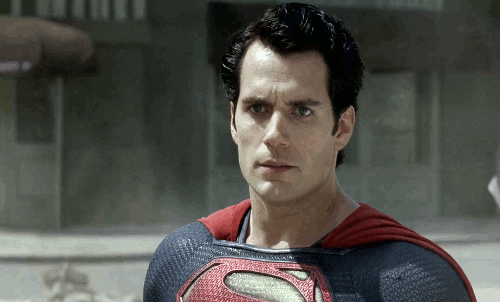 Disney – The Little Mermaid
One of my favourite Disney Princess movies. I love the soundtrack, the moments of hilarity and Ariel's headstrong stubbornness to follow her heart. Even if she makes some questionable life choices. And Sebastian is one of the best animal sidekicks in Disney history, because he is cranky (crabby?) af but has a heart of gold. I think most of us can relate to that.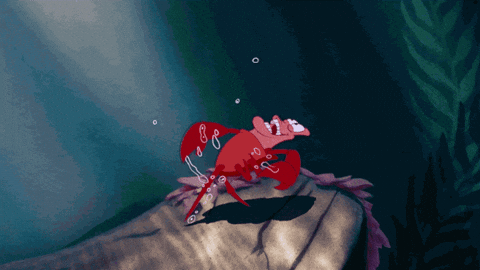 B-grade movie – Trailer Park Shark
This week was the first time I've watched this film so it got its own rated review in the weekly update. The basic gist of it is that there were sharks in a trailer park and I was living for it.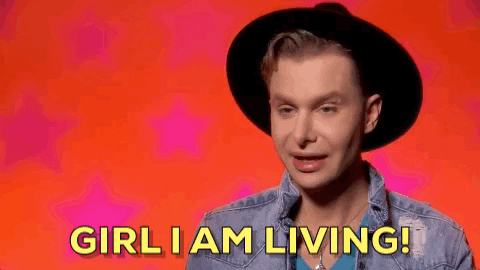 Stephen King – The Dead Zone
I really enjoy the story about Johnny Smith, a man whose latent psychic abilities become activated by a tragic car accident. The character depth is unreal and the story never feels overlong. The story is both heartwarming and heart wrenching because Johnny has already lost so much after the car accident, but is still willing to put himself on the line to help others. 
That's it from me for this week, Gothamites! What do you think? Have you seen any of the movies on this week's For the Love of Pop Culture or read The Dead Zone? Share your thoughts in the comments or hit me up on Twitter.  
– CJ