Greetings, Gothamites!
It's been an interesting week as 2019 starts to settle in and make itself at home. It's all but got its feet up on the coffee table at this point.
I'm still getting back into the groove of pop cultural goodness, but I have managed to immerse myself in some beauties and beasties for us to discuss. I'm also starting a new tactic to keep myself immersed in the things that bring me joy. 
I mentioned last week that I was trying to watch Under the Dome again — which is based on the novel by Stephen King — and was in the middle of the first season. I have finished the first season, but I want to percolate on it a little bit before I discuss it in detail. Mainly because this is my first impression of the adaptation upon finishing its first season: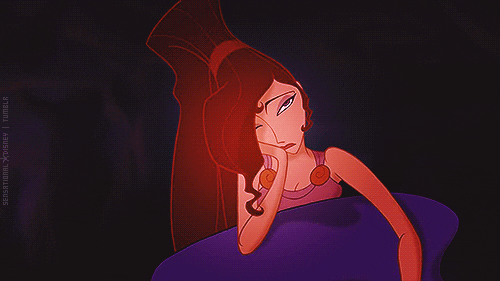 Starting this week, I will be making the effort to ensure each week I watch one b-grade monster movie (think Sharknado and its ilk), watch or rewatch one DC universe animated original movie and rewatch one animated Disney movie. These are all things I love and I find that too often I'm so caught up in watching something new that I don't make time for my golden oldies.
I'm also going through Stephen King's bibliography and reading/rereading all of his novels/collections. For this one, I'm starting at The Dead Zone because last time I attempted this I had gone through Carrie, 'Salem's Lot, The Shining, Night Shift, and The Stand.
I'm counting on you guys to keep me on track! Anywho, without further ado, here are my thoughts on this week's newbies.
Reign of the Supermen (2019)

Er. Mah. Gerd. Reign of the Supermen is a direct sequel to The Death of Superman (2018) and I LOVED IT.
The plot is strong and the characters are well portrayed. My absolute favourite moments come from the interactions between the Justice League members, particularly Green Lantern and Batman, and the meeting between Diana and Lois Lane.
Can we also talk about how great it is to have Nathan Fillion back as Green Lantern? Because it is super great. If Michael Rosenbaum were still voicing the Flash and Kevin Conroy was Batman, it would be a perfect cast. (No shade to the voice actors who portrayed Flash and Batman in this, but Conroy and Rosenbaum are in my animated Justice League dream team.)
As a whole, Reign of the Supermen is the perfect sequel to The Death of Superman and I recommend putting aside a few hours to watch them back to back.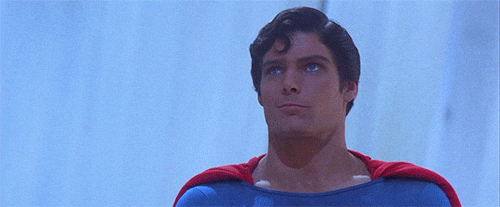 Ice Road Terror (2011)

Ice Road Terror is brought to viewers by Syfy, the same network that brought the world all of the Sharknado movies, Sharktopus, Arachnoquake, Frankenfish, Piranhaconda and so many other wonderfully ridiculous splatterfest monster movies. So it had pretty big footprints to fill. 
Ice Road Terror does a pretty good job of carrying the torch for the cheesy monster movie genre. There are special effects that are so bad, they're hilarious. Terrifically tacky one-liners. 
I did think that Ice Road Terror missed a few opportunities for great bad dialogue and that it took itself a bit too seriously at times. But all in all it's a fun b-grade monster movie and you get to yell at the characters for doing some really ridiculous things.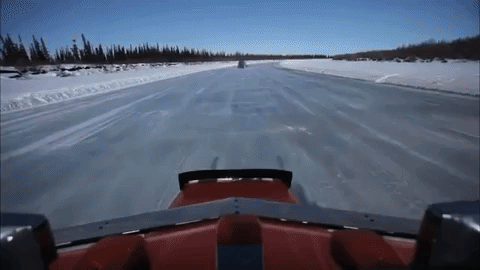 RuPaul's Drag Race All Stars: Season Three

Okay, no tea, no shade, but there are a lot of things that I really didn't like about All Stars 3. So let's get them out of the way first.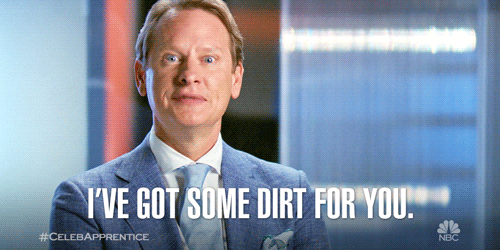 The top two girls having to lip sync for their 'legacy' and then the winner chooses who gets eliminated from the bottom two/three? Girl, no. Not only does it make the judges seem basically redundant but, in this particular season, it was the straw that broke the leading competitor's will to compete. I didn't like it when it was introduced in All Stars 2 and I loathed it this season.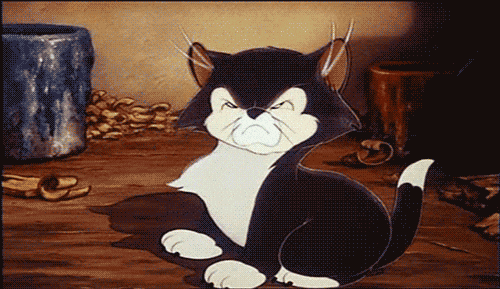 Whyyyy are queens brought back after they've been eliminated?! Don't answer that. I know it's to create drama and conflict, especially now that they can confront the queen that eliminated them and not just the demons that got them eliminated. But it doesn't even do that for me. When I see the eliminated queens come marching back in, I find it slows down the whole process and we often don't see the remaining queens' best work. And *minor spoiler* here's the thing about queens that are given a second chance. They never. even. win. They never even get close.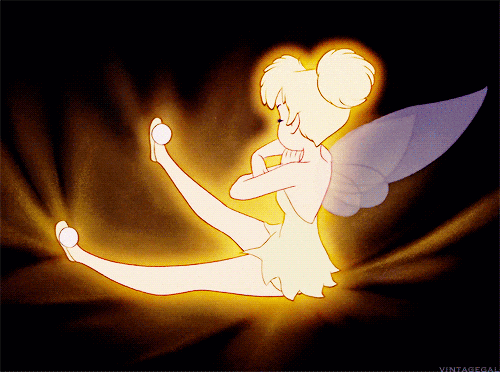 Okay. So, besides those couple of grizzles, I did enjoy watching several of my favourite queens this season. Often when queens who had bad reputations in the past come back, they can use it in a way that redeems them and makes viewers see them in a new light (hey, Roxxxy, hey — no, no, PhiPhi, you stay over there). So I was a little sad to see one girl who was a bitter bitch in her season return still bitter about her season and with a whole new bag of bitter, because they're just so creative. But regardless of that, I was really happy to see one of the two girls I was rooting for most won.
That last one was a doozy! Thanks for sticking around, Gothamites, and until next time: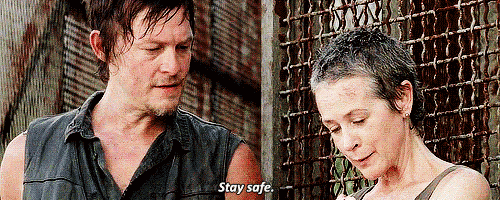 – CJ