Greetings, Gothamites!
I must admit, I have slacked off this week when it comes to pop cultural goodness. The first week back to reality after two weeks of no responsibility has left my brain a little gooey and a little fried.
Mostly after work I have just been watching Safiya Nygaard's YouTube videos. I only recently discovered Safiya and her fiancé Tyler's YouTube channels, but now I am a little addicted to their videos. I really enjoy their fun way of delivering information/experimentation and the fact they visit Disneyland quite a lot.
I started rewatching the first season of Under the Dome from the start. I never got around to finishing when I first started watching it but I've got all of the seasons ready to go so I'll check in next week on the progress.
Currently, I'm reading a book called Shantaram by Gregory David Roberts. While I find the story to be fascinating — an escaped bank robber finding himself in Bombay — I'm struggling to read it because it's quite long-winded. My Kindle app says I still have about 20 hours to go and I'm 10% of the way through the book, which is quite an intimidating concept.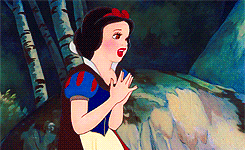 Have any Gothamites read Shantaram and can let me know if they feel it's worth another 20 hours of time invested into it? I'm not a big fan of abandoning books, but I also believe that not every book is right for every person at every time in their life. Let me know in the comments or on Twitter.
Also, I finally made it to the cinema to see the latest DC extravaganza — Aquaman — and finished reading the novelisation of Halloween (2018) by John Passarella. So let's check in with those.
Aquaman (2018)

I know, I'm late to the party, but this is officially my new favourite movie in DC's Extended Universe. If you enjoyed the humour Jason Momoa's Aquaman brought to Justice League then you must see Aquaman. The character has the humour, the heart and a film that brings him to life. What DC brought to the character's credibility in the New 52 comic universe, WB are now helping bring to life on the big screen.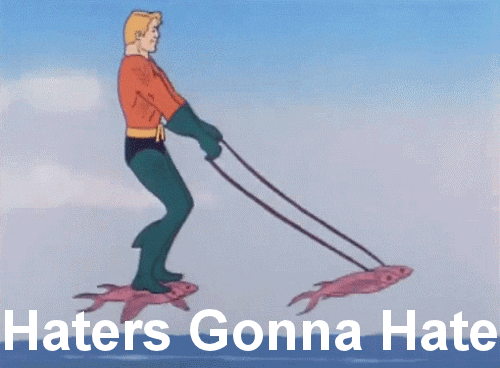 I really don't want to spoil anything, so I will finish talking about Aquaman by saying I had a lot of fun watching it and highly recommend any superhero movie lovers take the time to check it out.
Halloween: The Official Movie Novelization by John Passarella (2018)

First of all, it was painful spelling 'novelisation' with a Z but that is how the version I bought in Australia was written so I guess that's what it's called.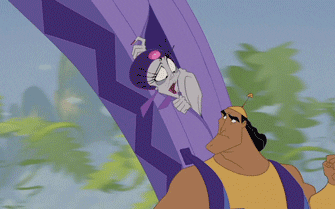 I like reading novelisations of movies I enjoy because I find they often give more insight into thoughts and things that can't be explained easily in a film. In the case of Halloween I didn't feel that much had been added to the overall experience though. 
Michael Myers isn't really a character that needs more insight. Part of his fear factor is that there's no real reason he does what he does, other than he's pure evil. Understanding his thoughts and drive would have the potential to eliminate — or at least lessen — that aspect of the character and the vagueness used in this novelisation when the focus is on him only served to make me think "what's the point?"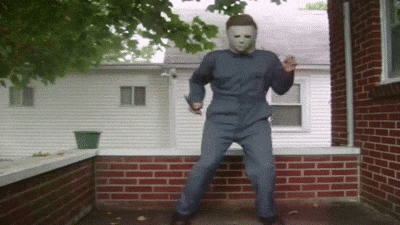 Even insights into the other characters don't really do much to enhance the story. 
It's not a bad novelisation by any means, but I just don't feel it adds a whole lot of value to the world of Michael Myers. If I were to make a recommendation, it's to just check out the film.
What do you think, Gothamites? Is it worth sticking it out for Shantaram? Have you seen Aquaman or read Halloween: The Official Movie Novelization? Hit me up in the comments or tweet me your thoughts! 
– CJ